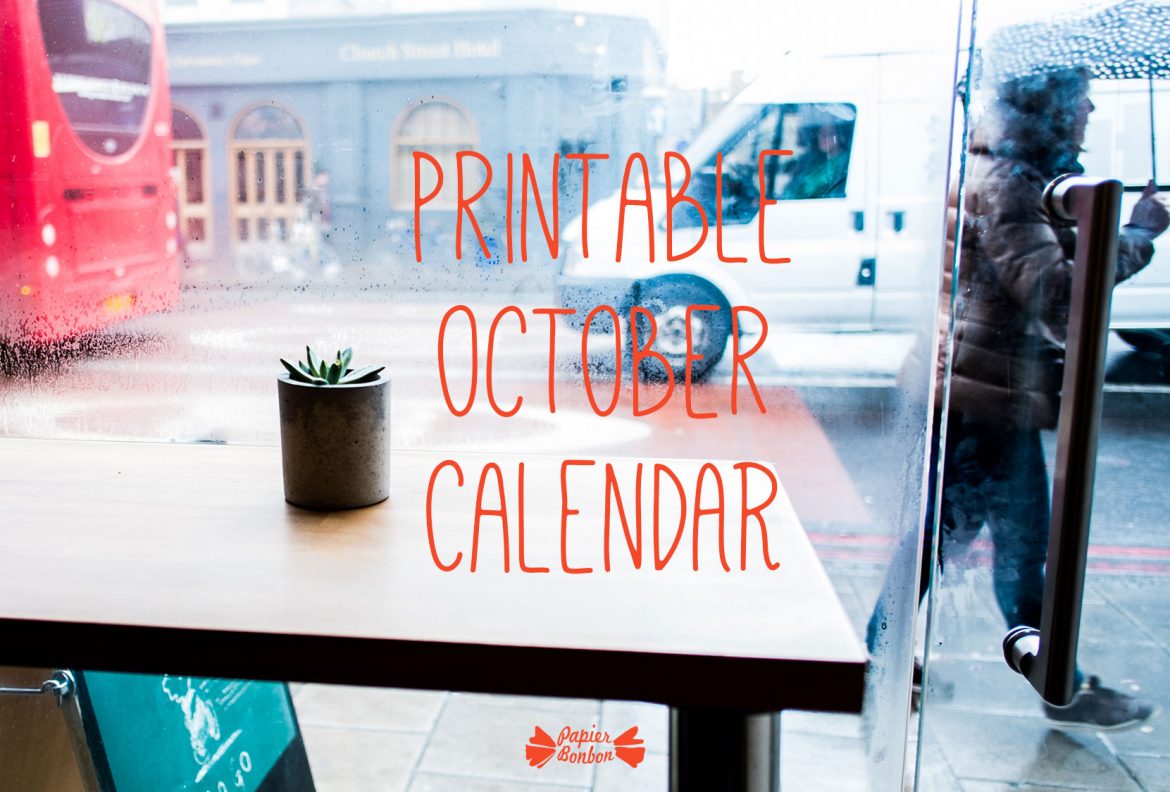 I like to keep things simple. With my lifestyle but mostly in my design as the years go by. That's what I tried to do with the October Printable Calendar, you can download here. Hoping it will not bring us rain for the whole month 😉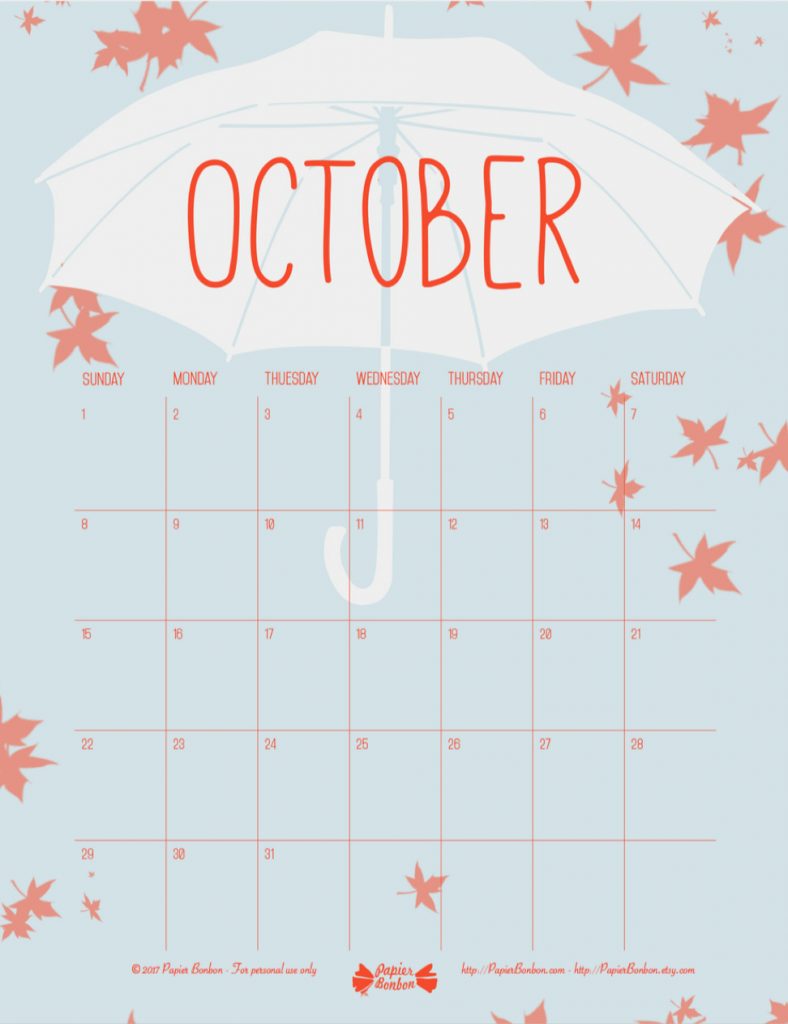 I hope you will like it. I feel like making a little notepad with this pattern. I haven't done so for a while. I will share it with you here soon.
Have a beautiful month of October.
October Printable Calendar
Cellphone Wallpaper