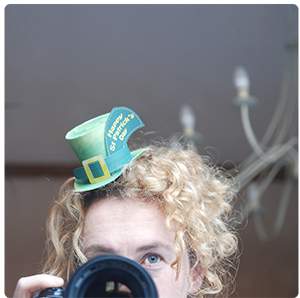 Hello, I am Cécile, creator of Papier Bonbon.
I live in France. I'm a graphic designer. I'm a wife and mum too.
"Papier Bonbon" means Candy wrap in french. Hey because je suis française !
I wanted to create "sweetness" with Papier Bonbon, to share ways to enjoy the little things and make every day a party.
I've always loved paper, paper craft, papertoys and DIY. And I'm passionate about making things and telling stories.
When I create a little box out of paper, in the shape of a house or an animal, it's the beginning of a story and the rest is for you to invent.
Thank you for visiting my shop. Here on Papierbonbon.com and on Etsy : http://papierbonbon.etsy.com
---