At the last minute, I wanted to show you the last chicks gift boxes I created for this Easter for they are the cutest. And there is still time to print April calendar.
April Calendar
I must admit I recycled patterns and textures from an old website. To my own regret, I am busy with many tasks and have to neglect the blog and shop. Hope you'll like it anyway.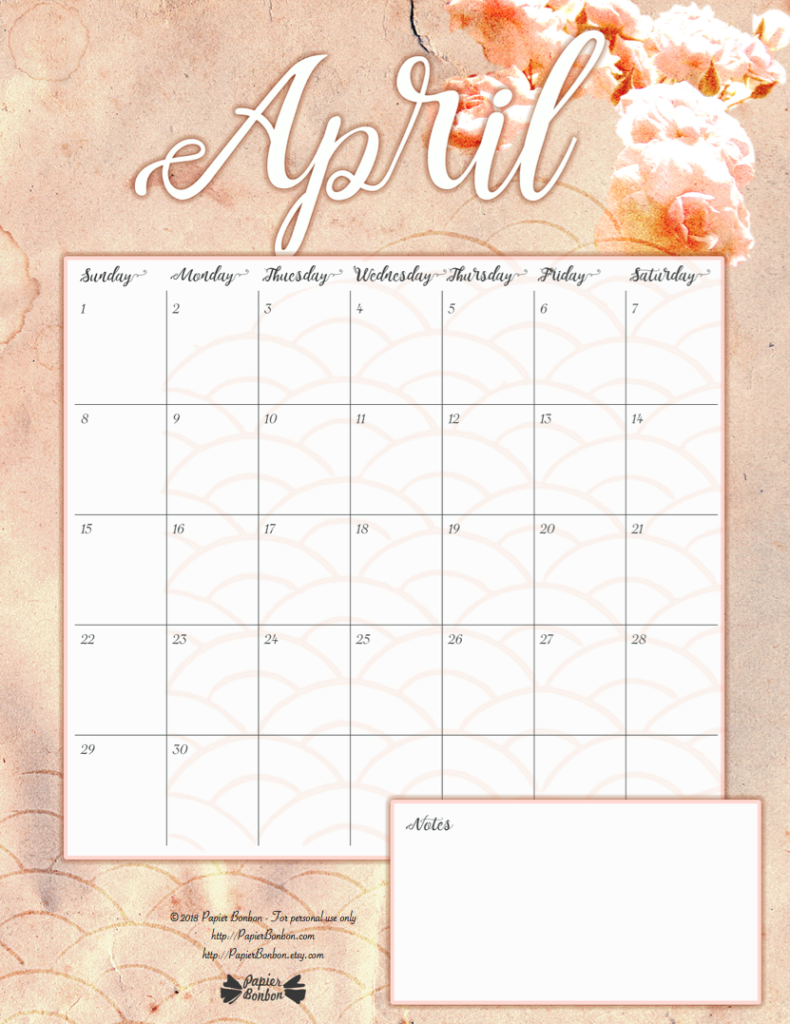 Easter Chicks favor box
With nice pastel color I think they are really cute. Hope you will like them too.
You will find them in the shop: Chicks favor box for Easter gifts
Happy EggHunt! 🐤🐤🐤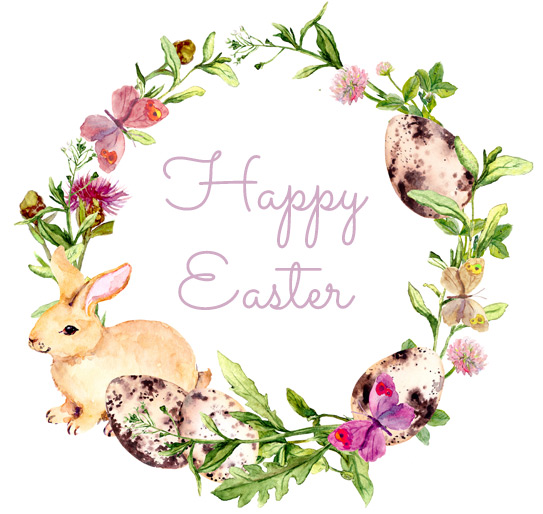 EnregistrerEnregistrer
EnregistrerEnregistrer