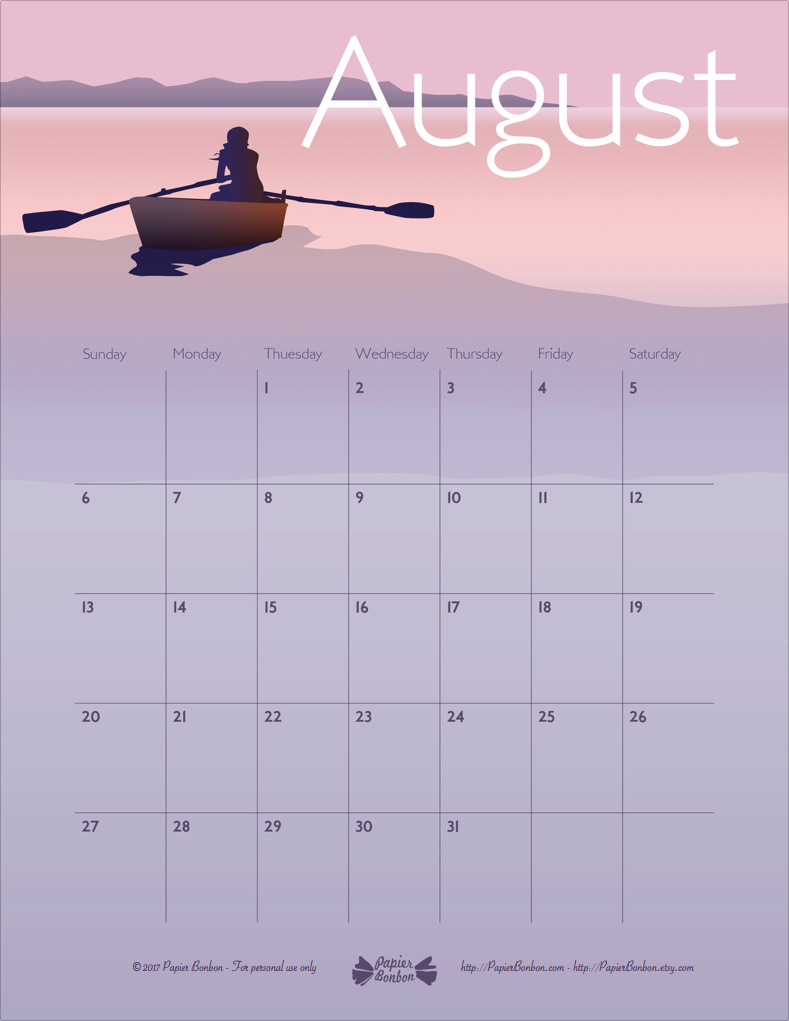 I am more comfortable drawing than writing about things. Here is a printable calendar for August along with desktop wallpapers to download. But I don't know how to describe it.
Real simply I suppose.
Peaceful.
Peaceful as August.
I love when images come to me. Almost with a feeling. Images I try to transcribe. This is how this one came to me. Hope you will like it.
I wish you a peaceful month of August.
Auguste Printable calendar
Desktop Wallpaper

Cellphone wallpaper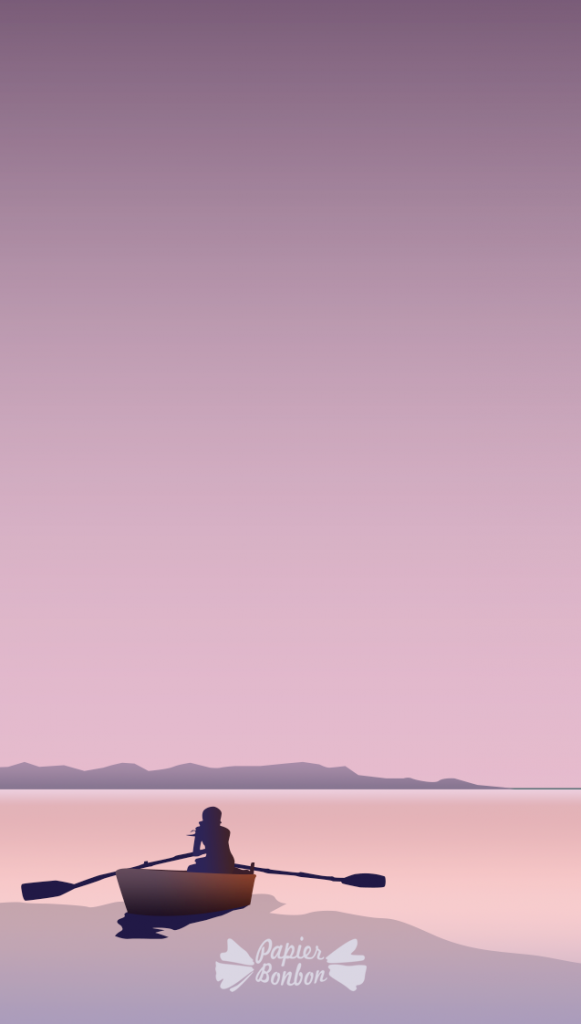 And a last one for fun