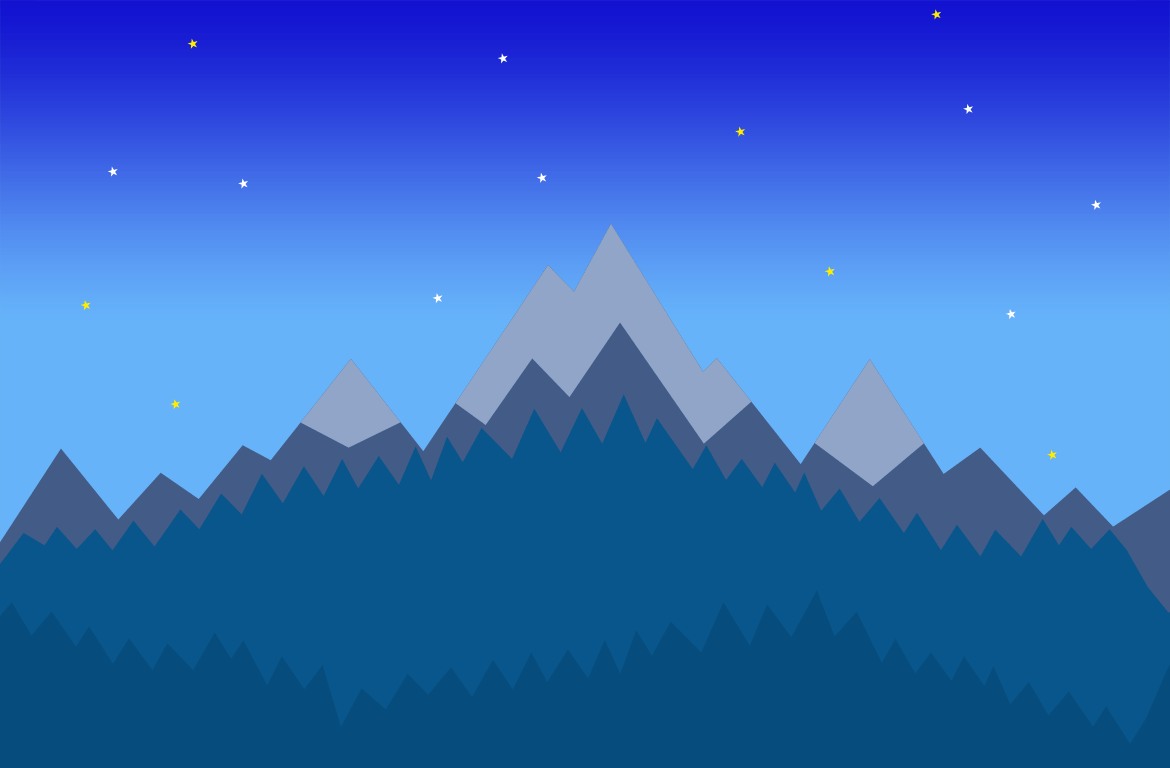 If you have your habits on this blog and know about the monthly printable calendar, the one for January 2017 may look familiar.
I confess ! : I had ideas but to redesign the one from last January made sense in terms of atmosphere I wanted to get.
Wishing you all the best for this year to come and may it be as soothing and clear as a beautiful winter night.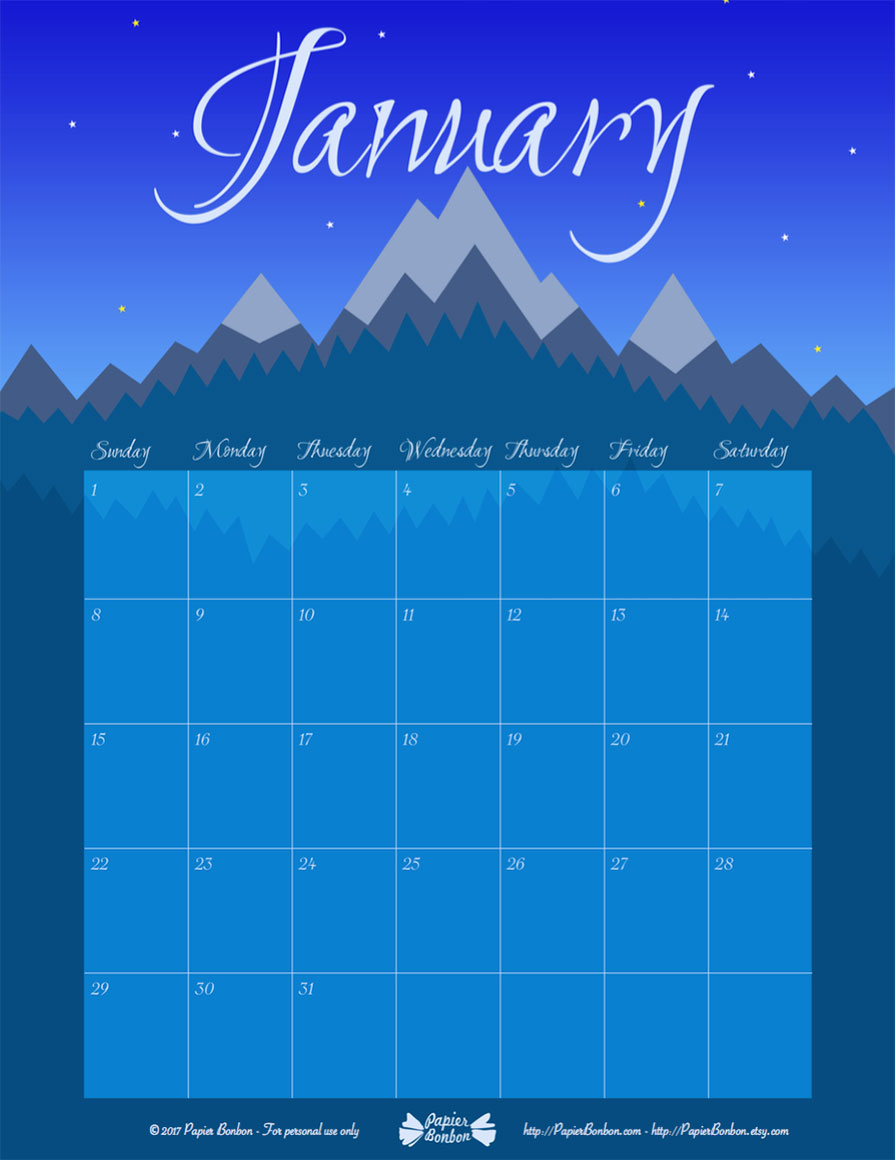 Printable Calendar