I had real fun using the set of 23 lumberjack clip arts to create February Calendar. For me, February means snow, mountains, outside activities. Obviously, I don't usually cut trees in the woods but this theme is perfect for my February mood.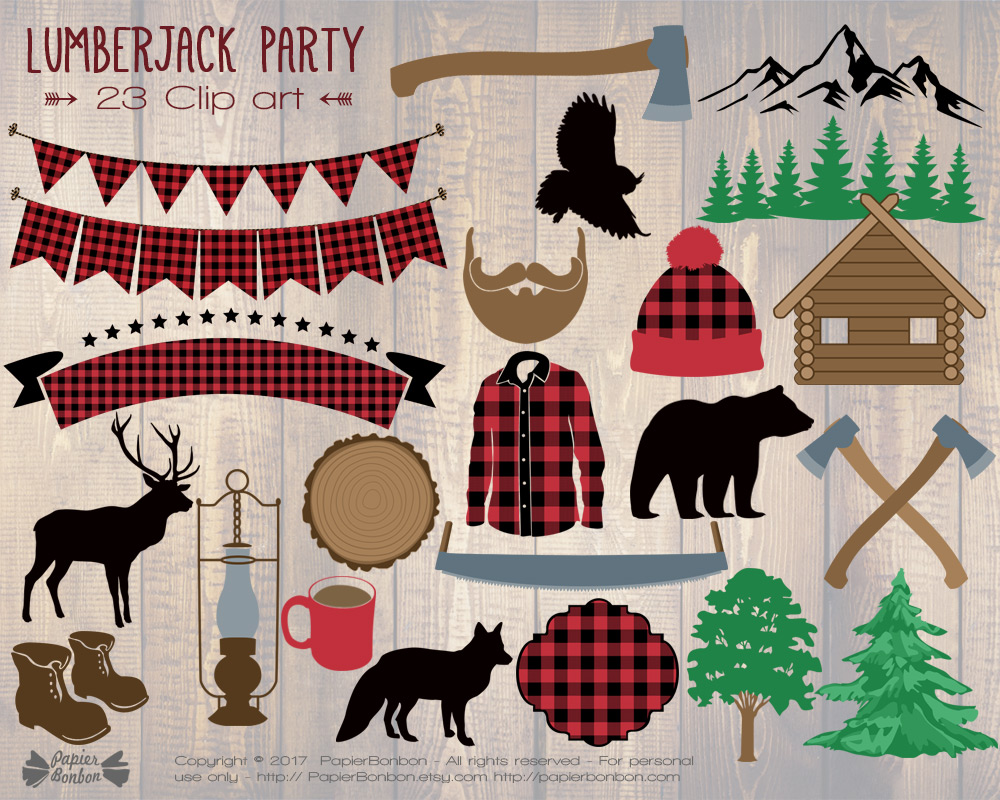 > Lumberjack clip arts in the Shop
Lumberjack clip arts
As a graphic designer, I create plenty of drawings, patterns & silhouettes from photos for precise projects. Recently, I realized I had quite a few silhouettes of Forest animals and a black & red flannel pattern. I decided to gather them in a set of Lumberjack clip arts. I had to create a few more, to export as nice high quality transparent png, and there I had a nice creative pack to offer.
Eventually, I used them to create my month calendar for February: It all comes full circle, don't you think?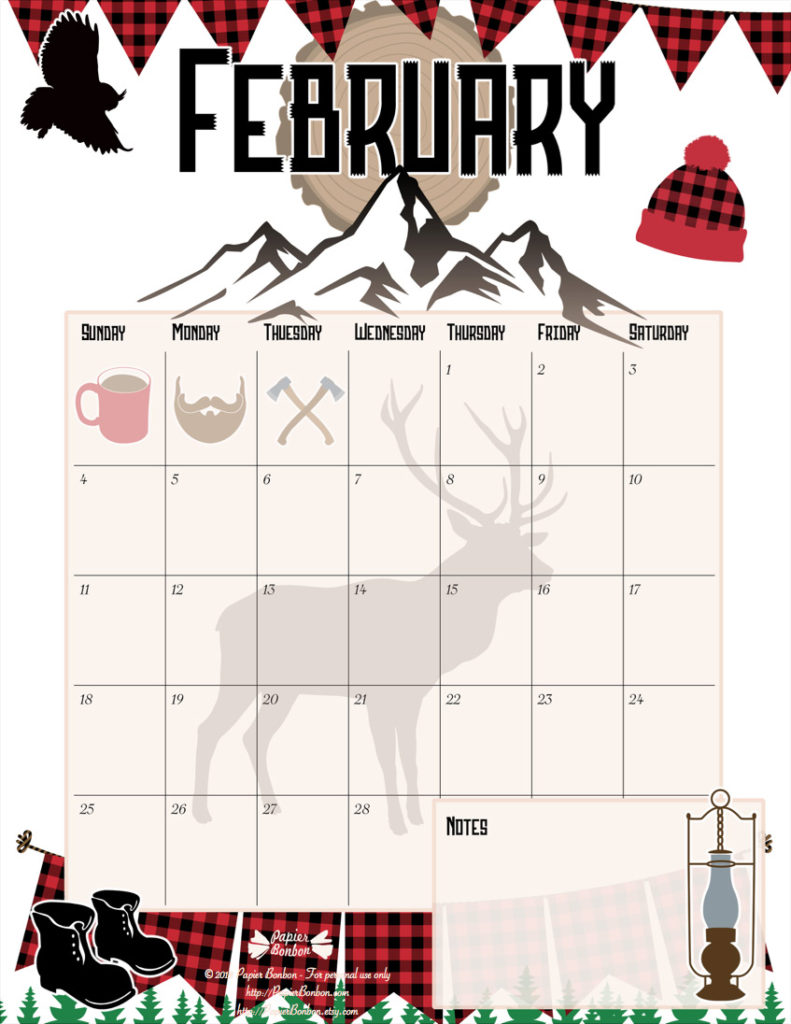 Lumberjack February Calendar
Have a beautiful month!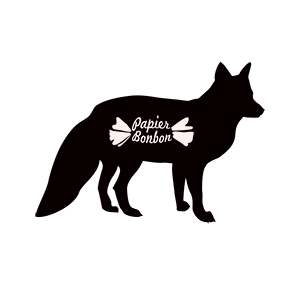 EnregistrerEnregistrer
EnregistrerEnregistrer
EnregistrerEnregistrer
EnregistrerEnregistrer