Here is a free printable, a 3 days to do list paper set to easily organize your days this fall.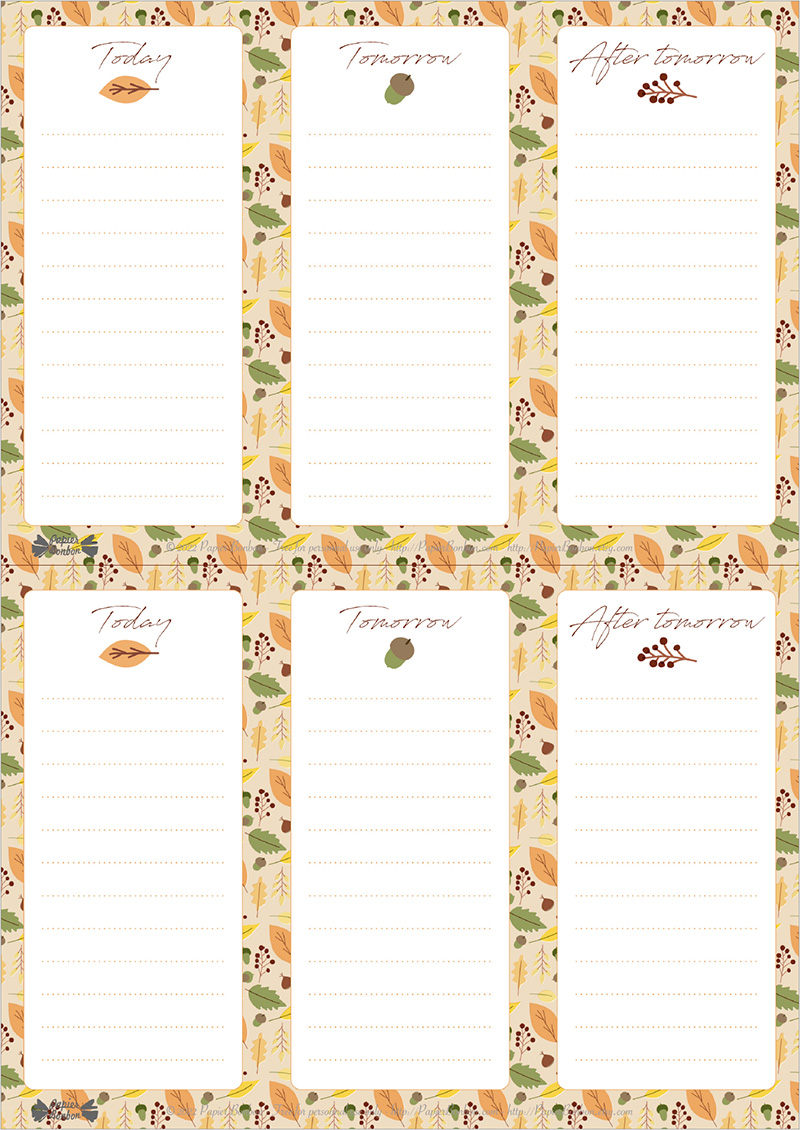 I love stationery and I really enjoy being able to print lovely pages to create paper writing pads at home.
I used a Autmn pattern I created for a seamless digital paper collection. I always have this fascination for seamless pattern.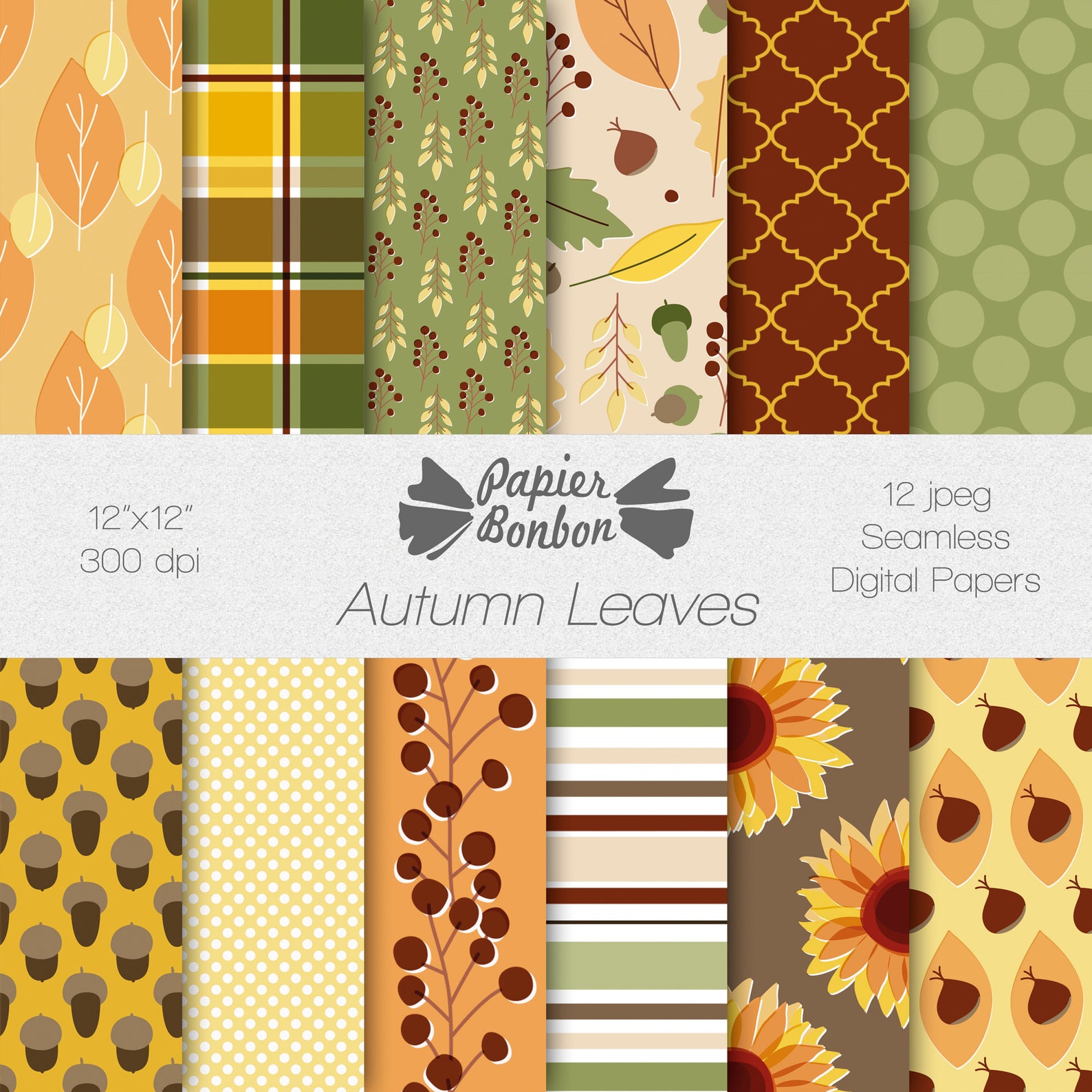 Writing down to do lists seems to be quite beneficial. It liberates the mind, enables you to check on priorities and to act without delay. As for me, I like to visualize things. And it's so nice to feel you are getting things done when you cross something out of the list.
Obviously there must be plenty of apps that offer the same services, but you see I love paper!