I didn't want to miss the appointment of the #flowerpower2015 even though I am in New York this monday. And what an excellent surprise, I can even share beautiful flowers with the great website from the Brooklyn Botanic Garden.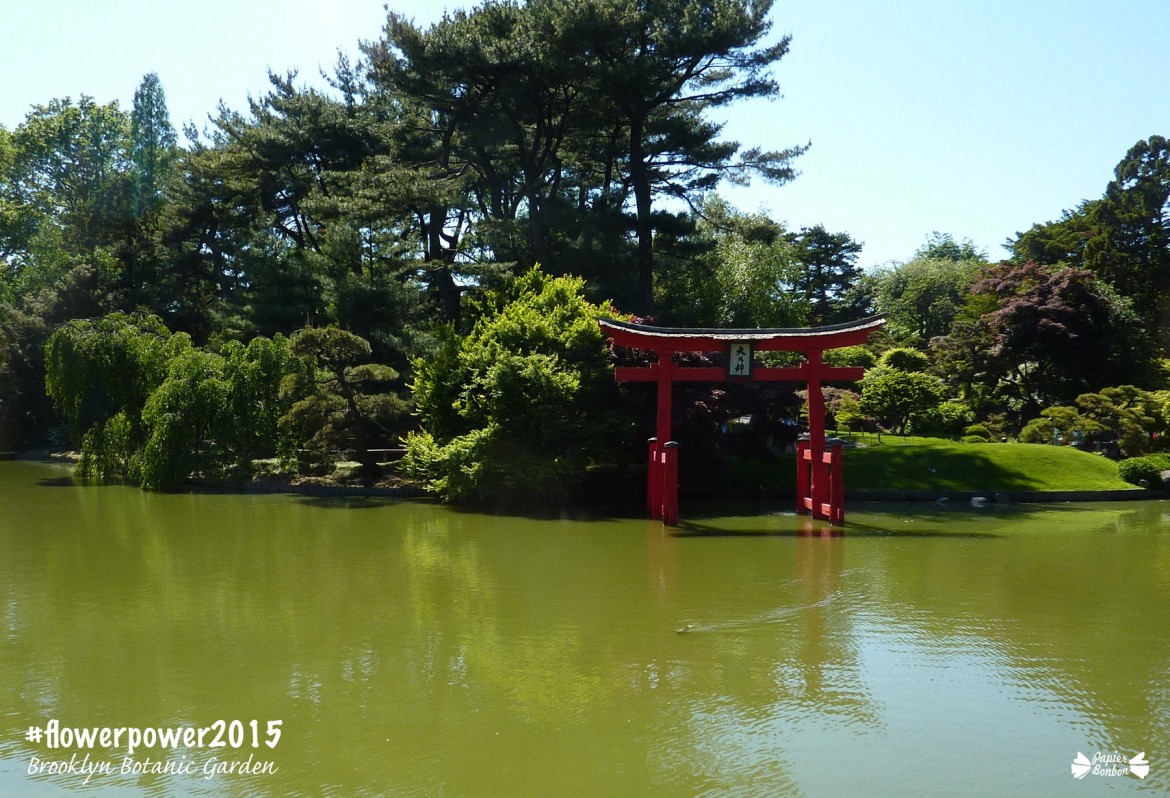 But first things first, my own photos (almost mine): they were brought back from New York by my sweetheart when he went there, last May. He took a stroll down the Brooklyn Botanic garden and came across a beautiful ground cover made of bluebells.
Bluebells from Brooklyn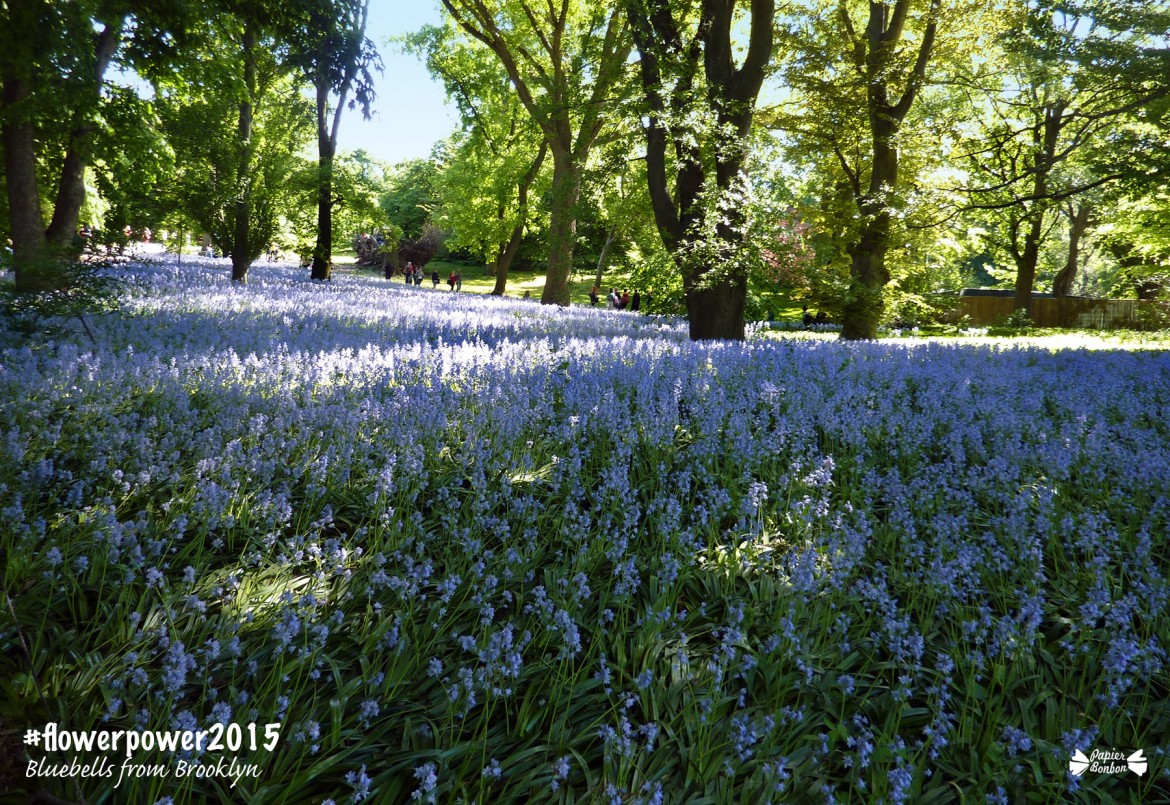 I must go there myself. I discovered on their website a great page for flowers lovers: you can follow the bloom schedule for the flowers in the garden. They even keep a twitter account to keep up with the blooming.
The "bluebells" were precisely blooming in May: >> Brooklyn Botanic Garden bloom updates.
Bluebell Wood is blooming! pic.twitter.com/YmGuirTvGD

— Brooklyn Botanic Gdn (@bklynbotanic) 15 Mai 2015
Have a nice week !