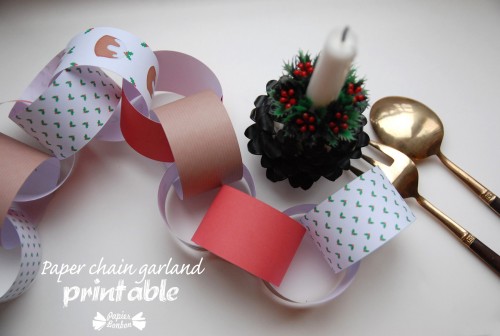 Paper chain garland printable to craft at home with children
Christmas is getting closer. We are less than two weeks from this enchanted holiday and it's time to get prepared! If you are in need of a quick and easy decor ideas and DIY with the children, I have made a paper chain garland for you. It's designed with the "Christmas Cake" pattern, I created for my To Do List printable. It's available for free Download.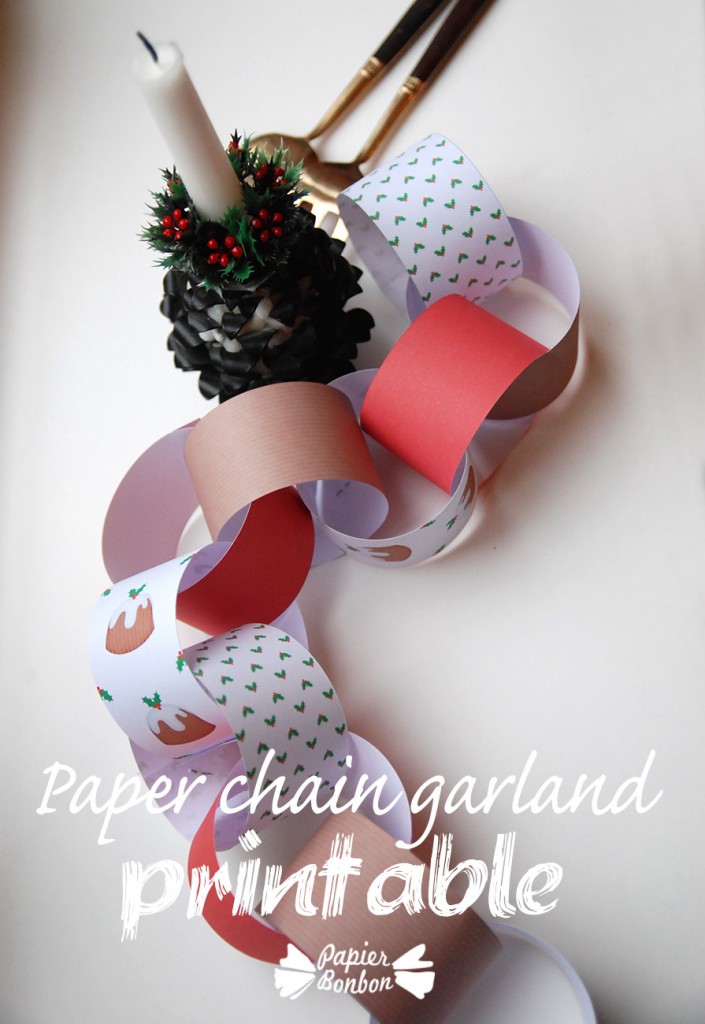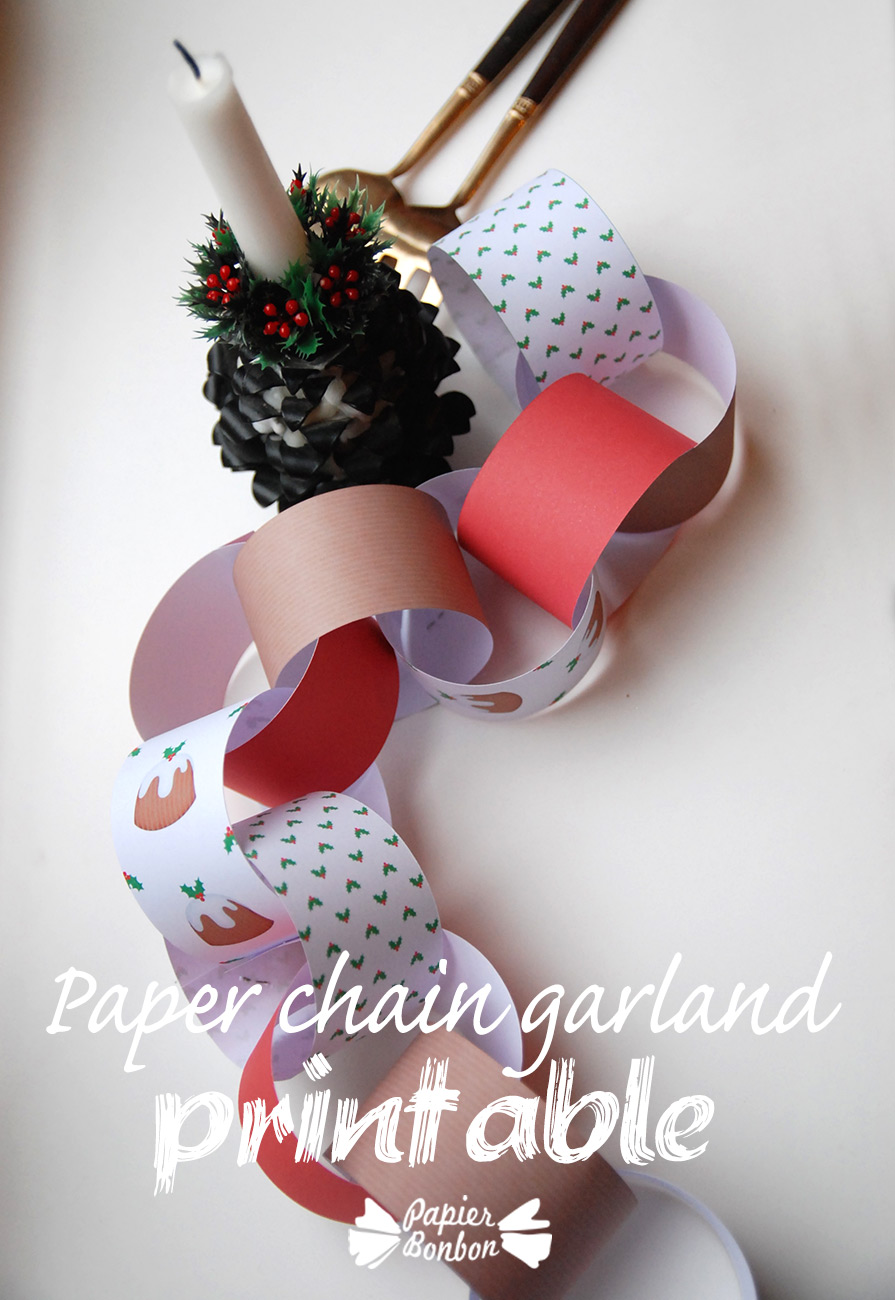 It's really easy to assemble: cut the designed rectangles and staple them into each other. Your children can make them with you this week-end.
As for me, I have a lot of cooking to do this ween-end, for I usually offer homemade cookies for Christmas. Have a nice week-end !
> Christmas Paper chain garland "Christmas Cake"