The second part of the Christmas cake recipe & a paper wrap and tags printable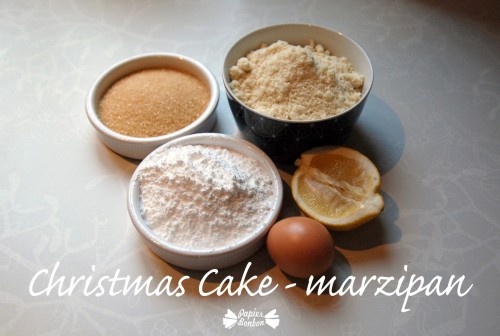 It's time to get started: Christmas is less than a week away now.
Today I'll continue with the marzipan I have to place around the cake I Started a few days ago: CHRISTMAS CAKE #1.
And I'll offer you a paper wrap printable with the Christmas cake design.
Ingredients for the french marzipan:
3oz icing sugar
3oz sugar (I used brown sugar for the taste and to make it more authentic).
4 oz ground blanched almonds
juice of 1/2 lemon
1 yolk
2 drops of almond essence
1 tablespoon of apricot jam
1 tablespoon of water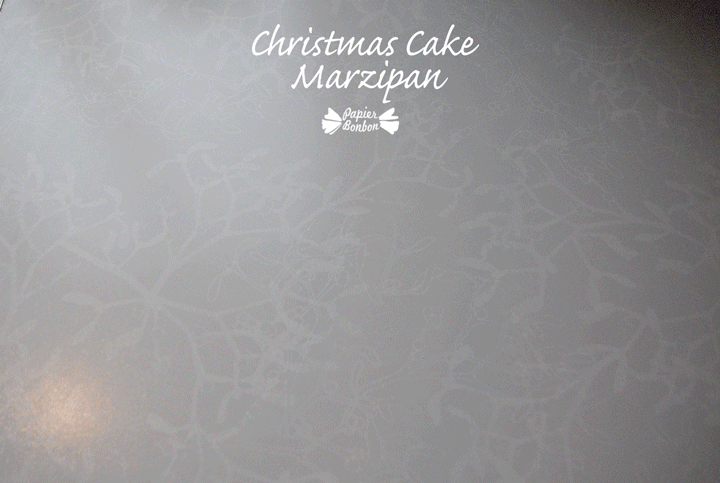 The recipe:
Place the sugar, the ground blanched almonds, the almond essence and the lemon juice in a bowl. Add the yolk and mix well.
Heat the apricot jam and water in a small pan until the jam is dissolved. Push through a sieve and place in a clean pan. Bring back to the boil and simmer until fairly thick and smooth. Brush the mixture on to the outside of the cake.
On a sugared surface, roll out the marzipan to a circle.  Place all around the cake. Leave in a warm room for 5 to 6 days until the marzipan has dried.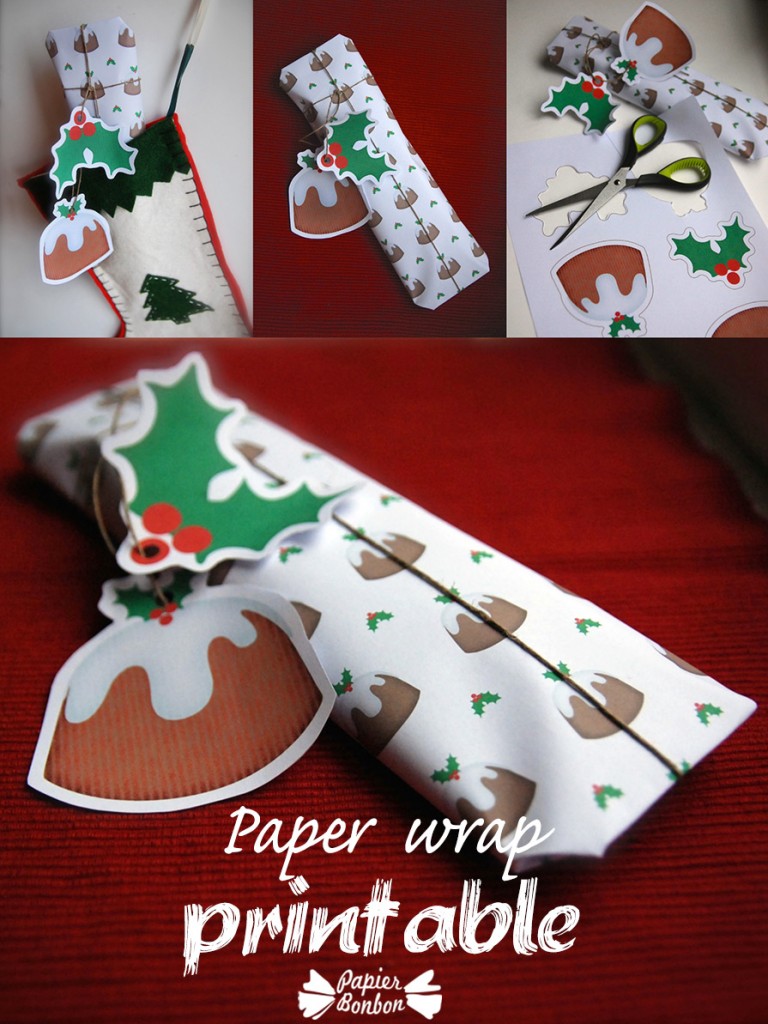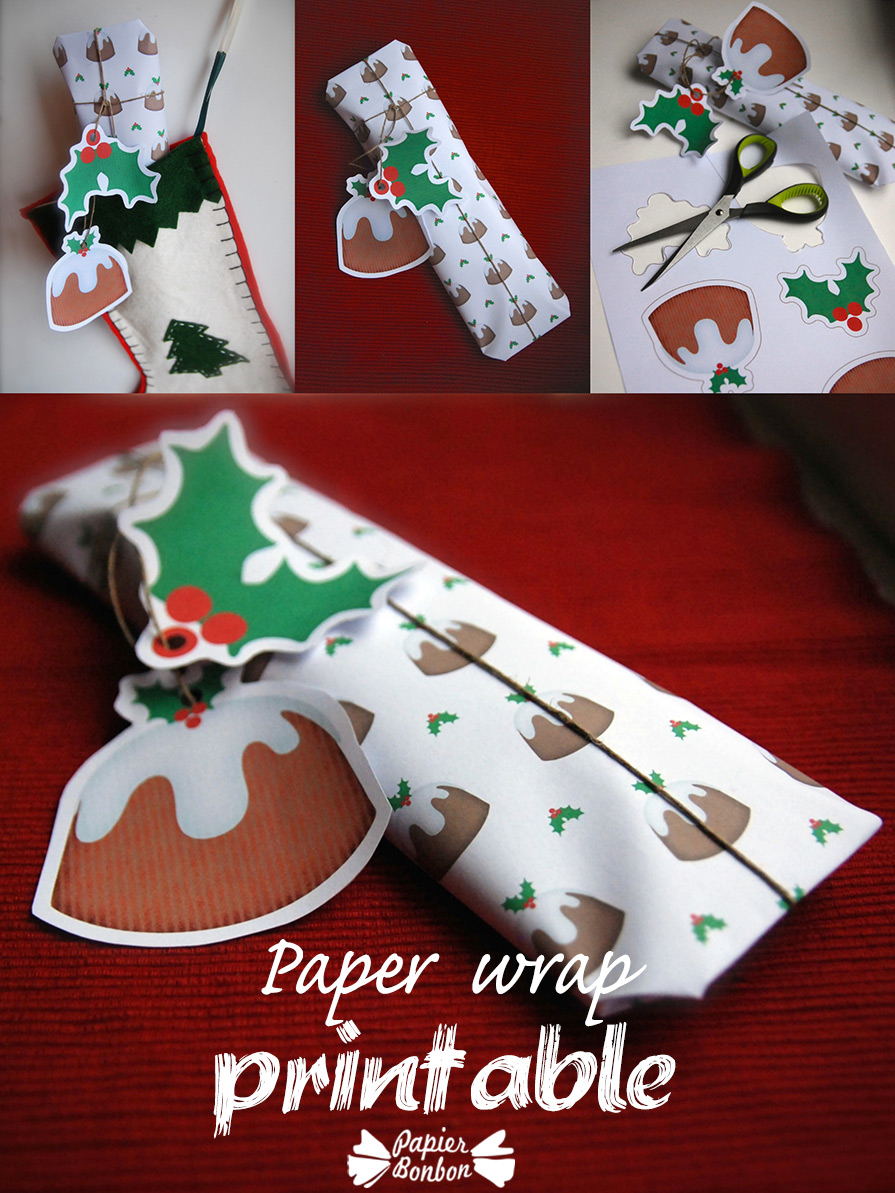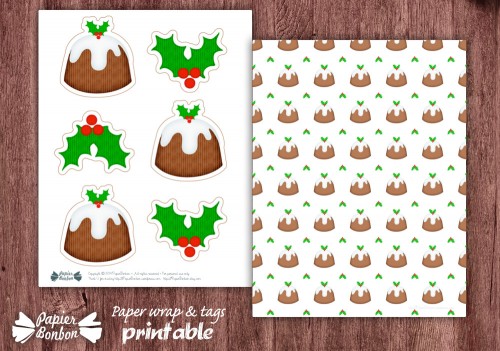 And now the printable: I hope you'll like it. I used it to wrap small gifts I plan to offer as Christmas stocking fillers.
Xmas Cake paper wrap printable
Enjoy your party preparation.