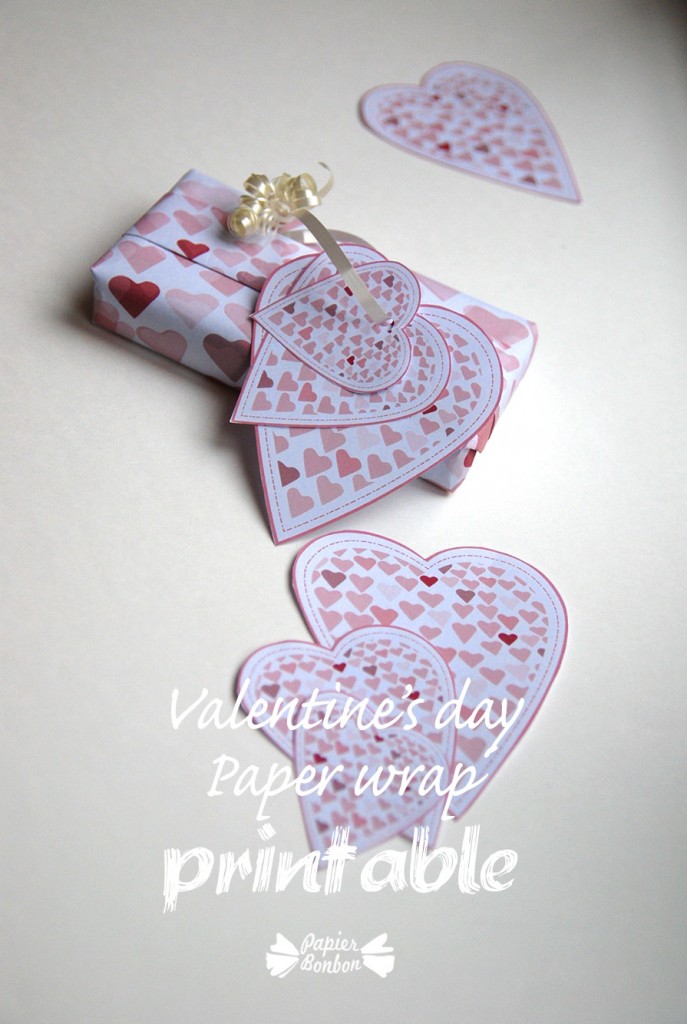 As I was saying in my previous post about the recipe for no gluten almonds biscuits, I created a paper wrap & matching tags for Valentine's day. Strangely enough, it's the biscuits that inspired me this paper wrap as they were drying on the parchment sheet.
I really drew the shape of the biscuits because I wanted to create an irregular pattern.
Happy Valentine's day to you !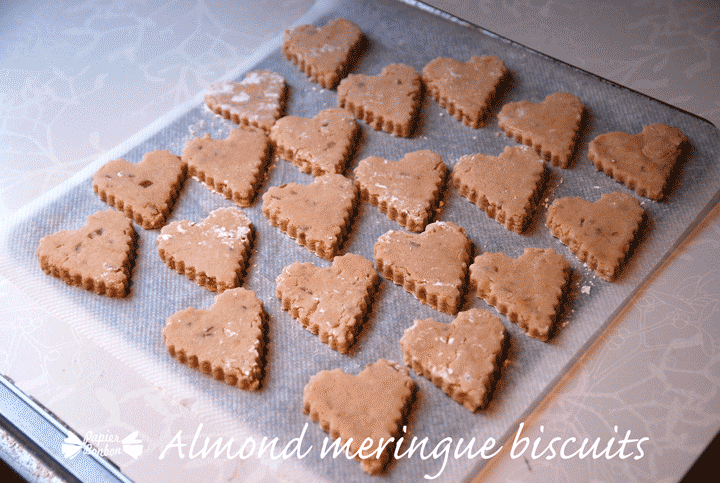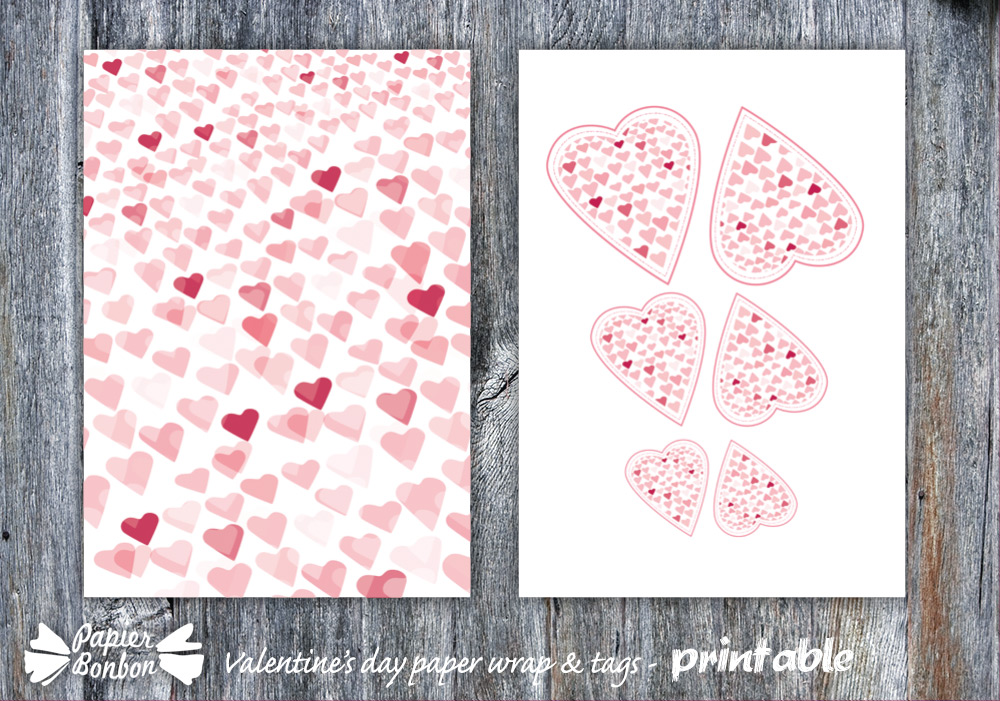 >>> Valentine's day free printable paper wrap & tags
And also here my Heart shaped gift box