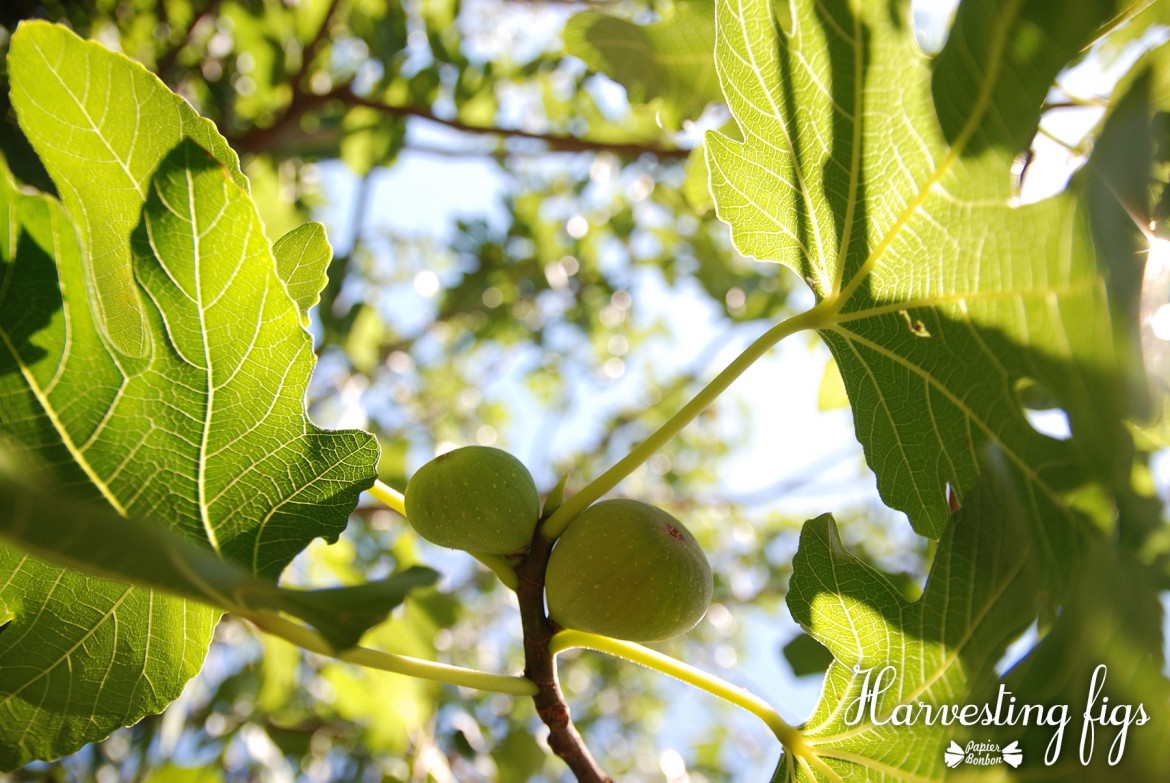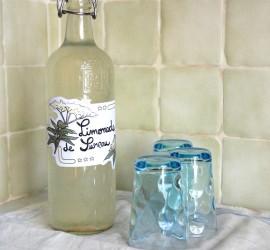 You may remember a post back in Spring where I talked about a nice Elderflowers lemonade recipe.
As Summer is growing old, the Elder from our garden is still changing and is now offering delicate black berries. It's high time to harvest them to cook an elderberry syrup.
We made an harvest this morning with the kids. We took the opportunity to get a few figs to make a marmelade.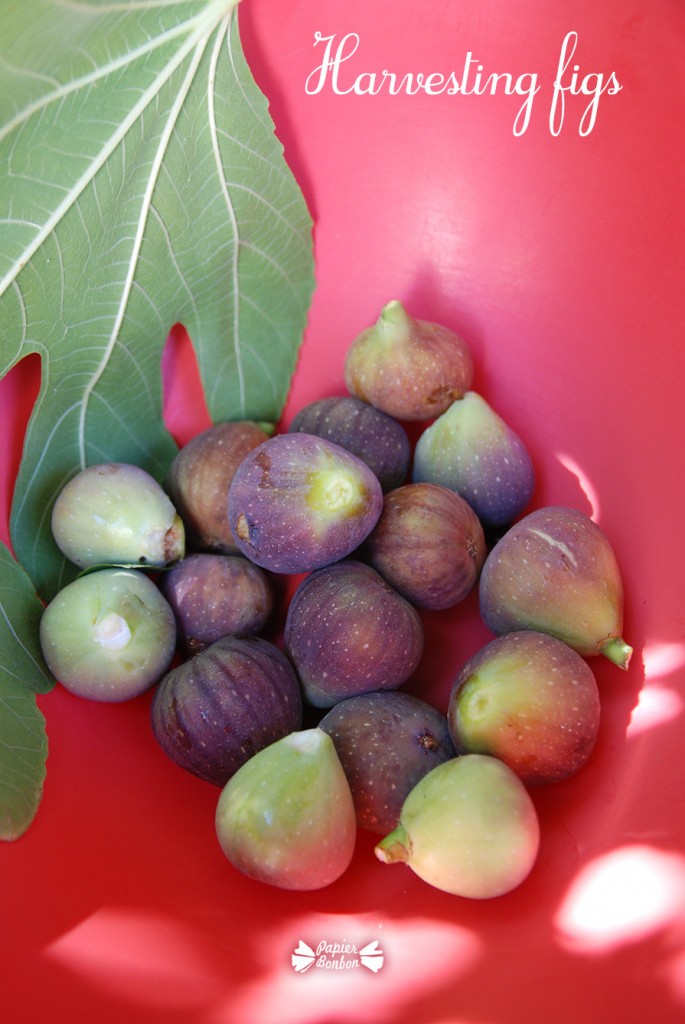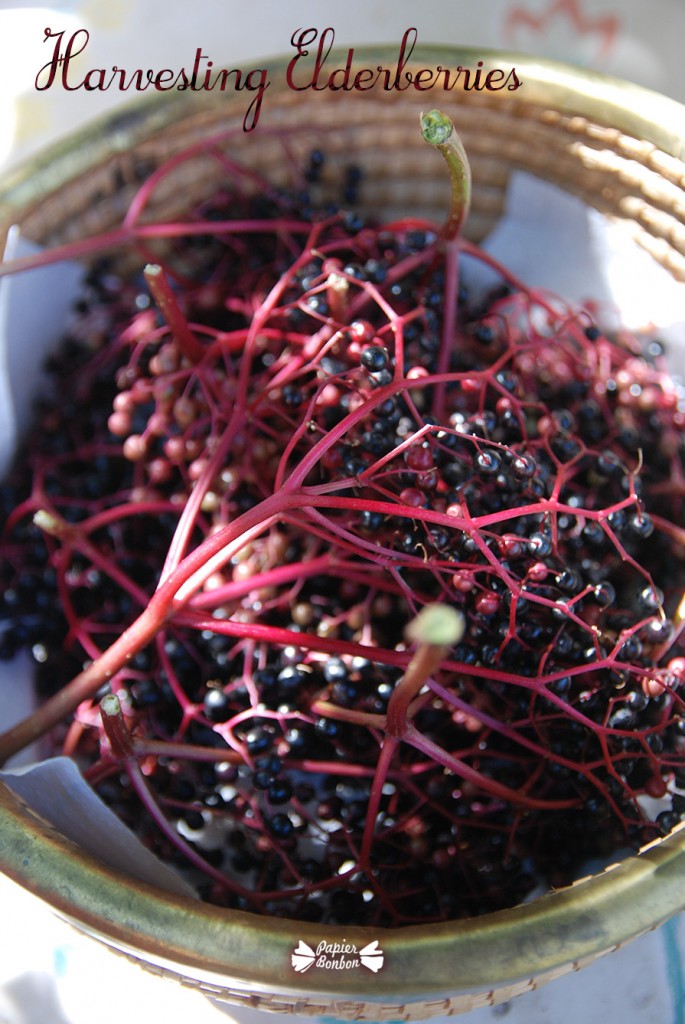 It made me want to draw another tag with the same pattern but in a different season.
I tough I make a printable with the two different tags but with no text so that you may write your own; It might be useful as school is starting again in France.
If you like faeries and want more tags watch for my next articles, for I have some I draw in Brittany this summer.
See you soon.
Elderberry tags printable "Sirop de sureau" Elderberry syrup
>> Elderberry tags printable "Sirop de sureau"
Elderberry tags printable (no text)
>> Elderberry tags printable (no text)