I had so much fun last time I created a treasury on Etsy, that I decided to turn this into a habit. At least once a month. So here is a collection for the beginning of April. Since we are one week away from Easter, this is about a egg hunt too. I focused on bright shinny items with pastel colors.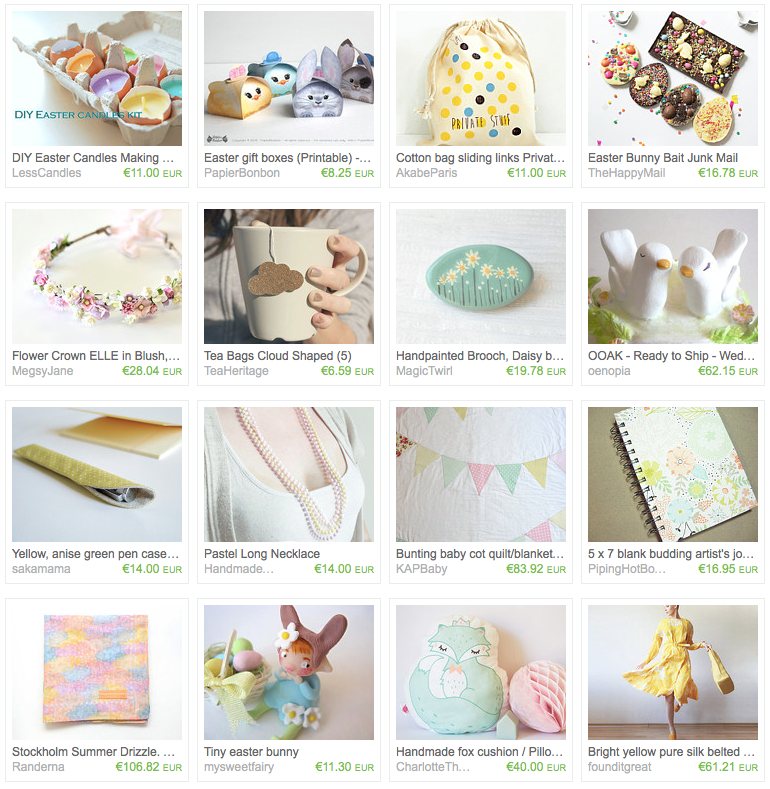 As usual, I imagined a little story and wrote a few lines about it.
Have you thought of everything ?
A nice blanket, candles, tea, a small bag to carry small delights & secrets.
Let's go on a lovely egg hunt party.
I know a quiet spot where we will find cute rabbits & chicks filled with chocolate.

Come on !
I hope it will give you nice ideas for the celebration to come: >> A pastel Easter egg hunt
My husband was away last week. He was in Beijing, in China. He brought back little gifts for the children and for me. My only request was that he brought me something "Kawaï". I think he really found the funniest tea infuser among other things: a squirrel with a large tail where you put the tea. The tail is either lowered in the water to infuse or up when tea is done. So funny.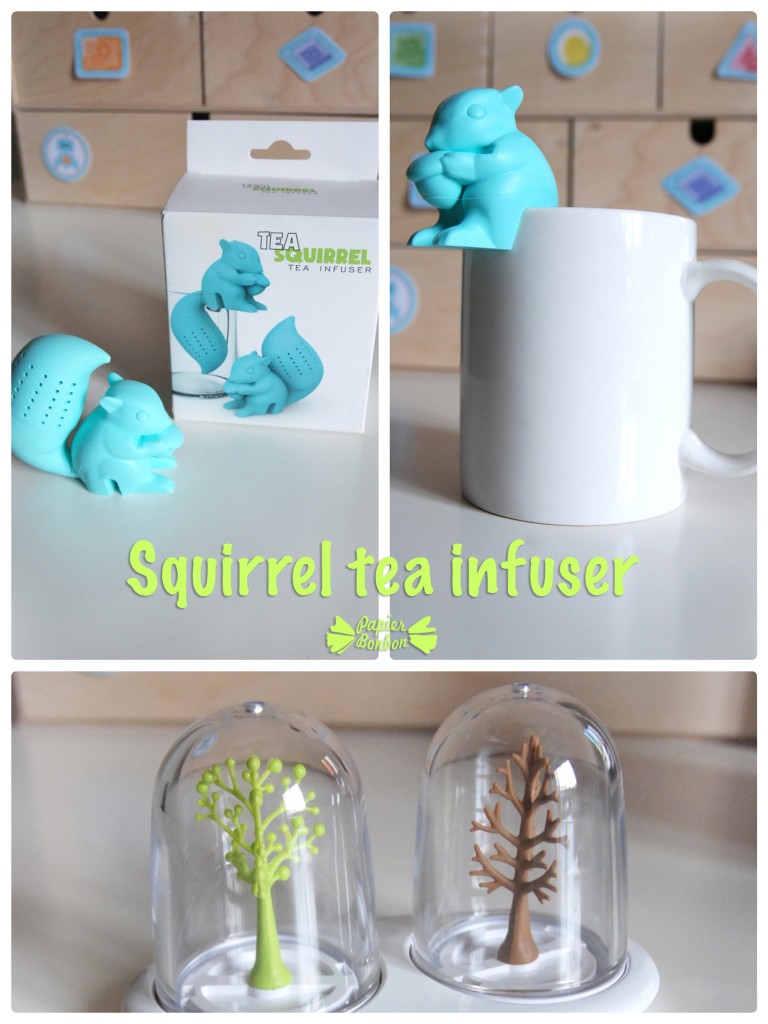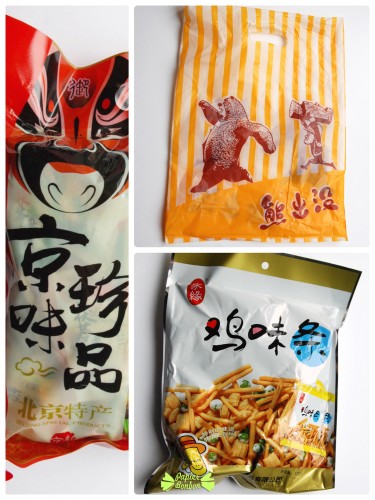 I simply adore packaging coming from Asia. The simplest bag is great, especially for our western eyes with the Logograms. It's certainly also because I don't understand a thing about it. Nonetheless, I sometimes adore packagings, no matter the language.
My husband also found nice salt & pepper shakers and for the children, plants to grow in eggs, perfect for Easter to come. And I think it would be quite easy to build at home as a DIY with real emptied eggs and a few seeds…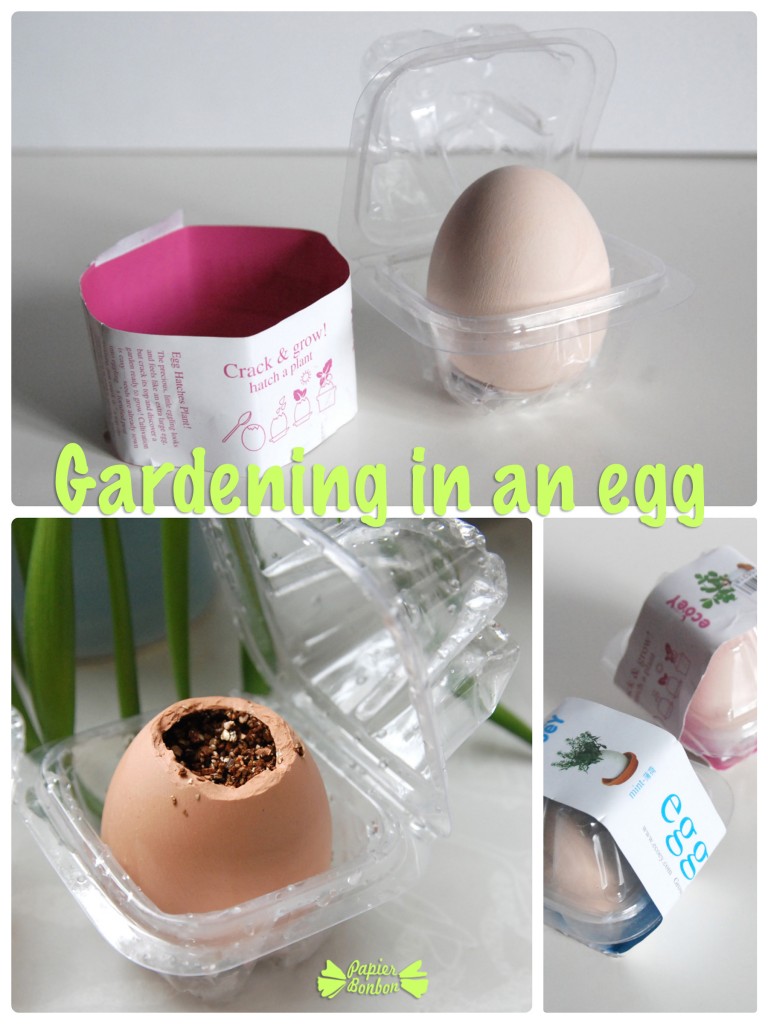 Talking about Easter, I am quite ready. I found all the small chocolate eggs I needed to fill my bunny & chicks gift boxes. I also found mould to prepare chocolate candies for the grown ups. I am eager to use them. I will decorate the candies with a nice gold food coloring. I hope I'll have time to show you photos of the result.
Have a nice week-end!