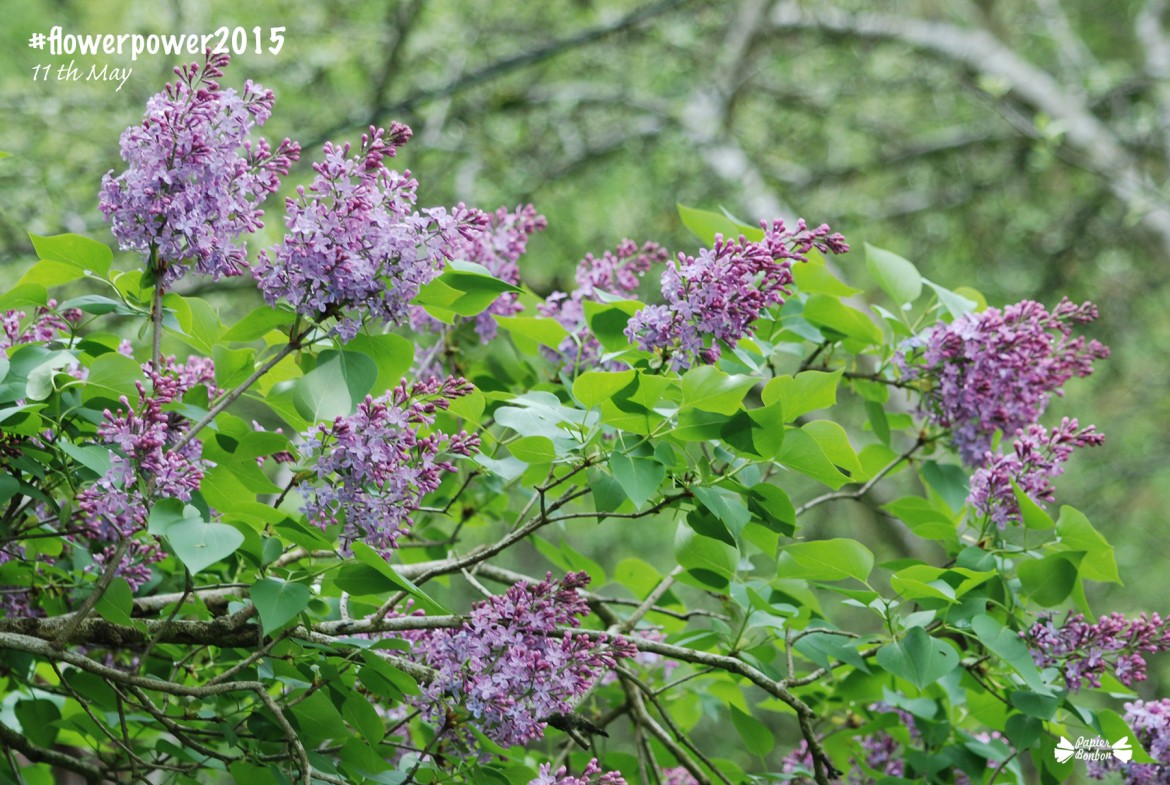 Here is the second appointment with a new blog event #flowerpower2015. It was created by Bernieshoot a french blogger. I will try to post a flower printable on each monday with the photograph that inspired the choice of color and pattern.
May is often a happy month in France for we have a lot of holidays at that time of year.
So I can get some time to wander in nature and take a few snapshots.
Last week end, we went to a family house in the country. There was a large blossoming lilac in the garden. It perfumed the air delicately. And what a glorious sight. My husband took a larger photo while I was playing the guitar. Beautiful Lilac, isn't it ?
Hope you'll enjoy this week paper flower printable.
Flower printable: Lilac
Have a nice day!