Printable Crown "Frozen blue" for disguise and for a party photo prop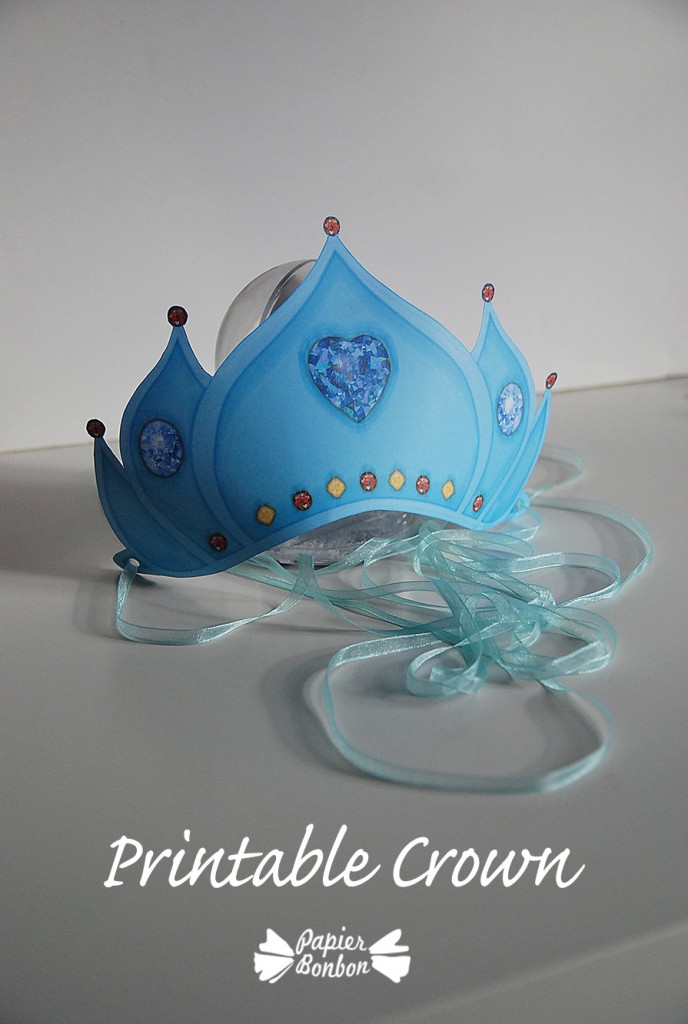 As soon as Christmas is finished, a cake named La galette des rois is sold everywhere in France. But it is not untill the first sunday of January that we are supposed to celebrate the kings.
In France, we eat La galette des rois (Kings cake) for the Epiphany. Inside this cake, we hide a charm, usually a porcelain or plastic figurine, called a fève. The youngest member of the party goes under the table. He or she tells to whom will go each piece of cake. Everyone eats then to find out who will get the trinket and will become the King or Queen.
Children usually love this event.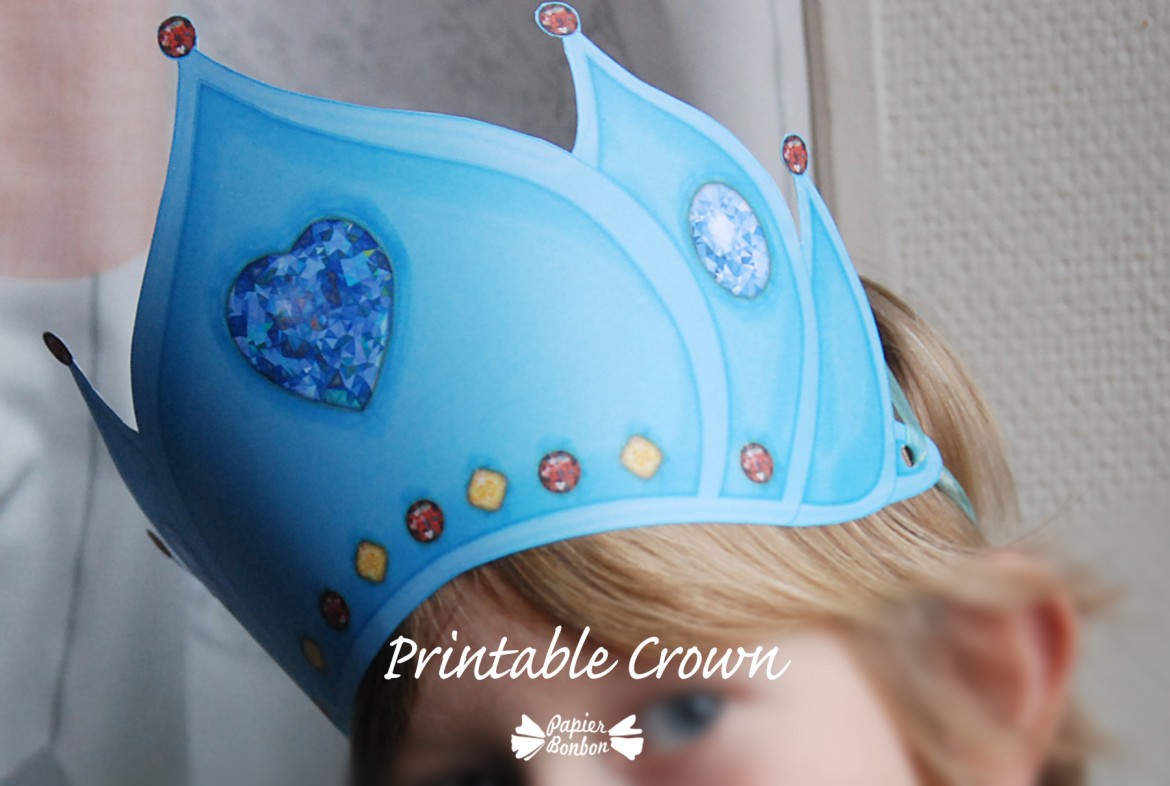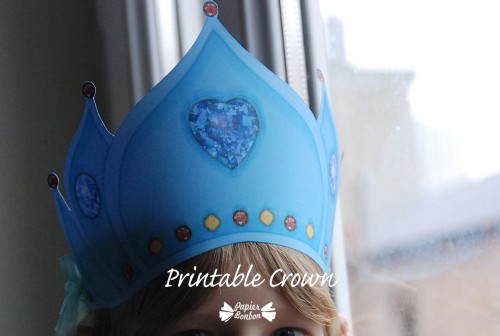 It's about time then that I share with you the crown I created for this occasion. I am very much inspired lately by russian styles.
But I fancied this crown as one of ice too certainly because of Frozen, the movie : it will be nice to build one with the children.