Last week, I wrote about the birthday decoration kit I created for my son's birthday with rocket and robots. Today, it's about another birthday celebrated in advance for my other son. That's right he is a summer kid so each year we throw a party a month earlier, so that he can invite his friends from school.
As for him, he loves planes and paper planes. So here we go, I made cake decorations with some marzipan left from previous celebrations.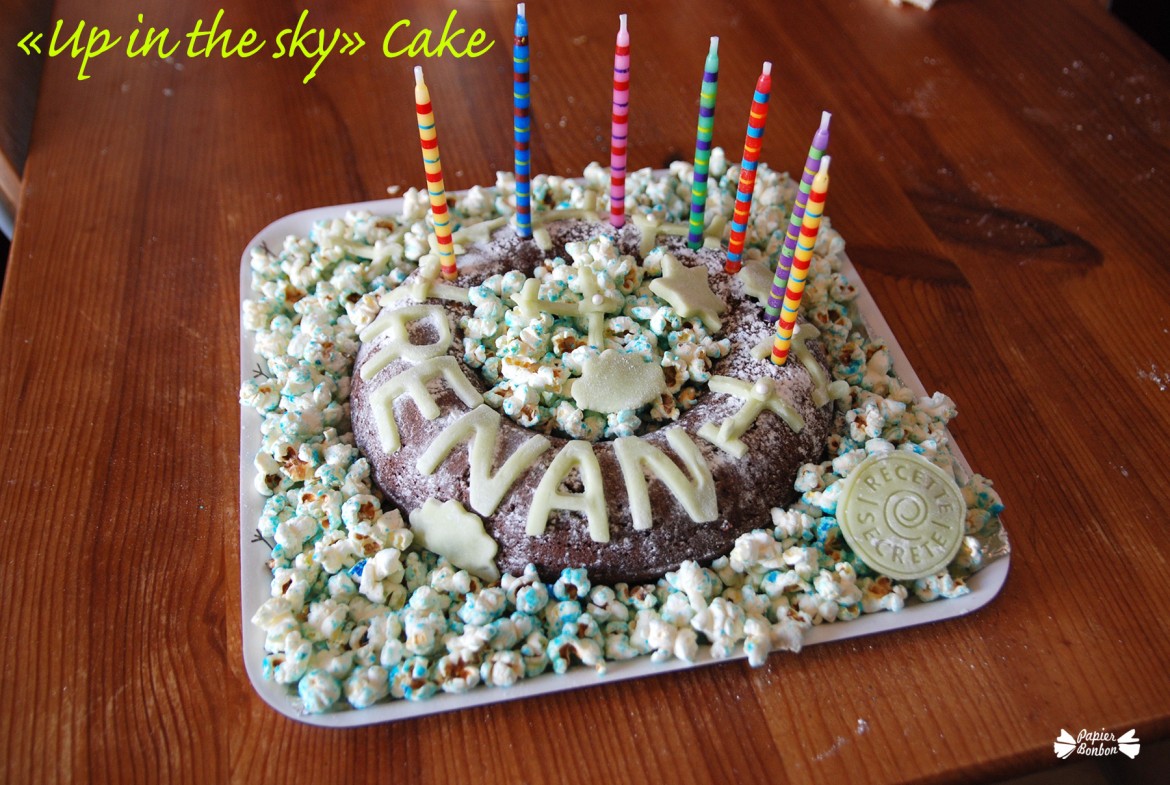 I found an easy way to create plenty of regular little planes in marzipan with a letter cookie cutter. With a H, you can form the shape of the plane. Cut two times, and with the rest, create the cockpit and the empennage. It's easy to understand on the photographs. I was quite pleased with my idea.
We build a kind of plane in the garden with a little house, our camp bed and plenty of mess from our cellar. The kids were thrilled. Along with all the games we played, I created colorful sheets of paper to print and to fold into paper planes.
They really had a good time. And so did we.
Have a nice week-end !