Tomorrow is March already. (By the way, the printable calendar can be downloaded here). As I already said I am eager to see Spring arrive. But I wanted to share some photos before February ends. We spent a few days at Villars de Lans not far away from our home. It's a place where the blue sky meets the glittering snow. The landscapes are so peaceful. Hope you enjoy the serenity of the place with this few snapshots.
Have a nice week-end !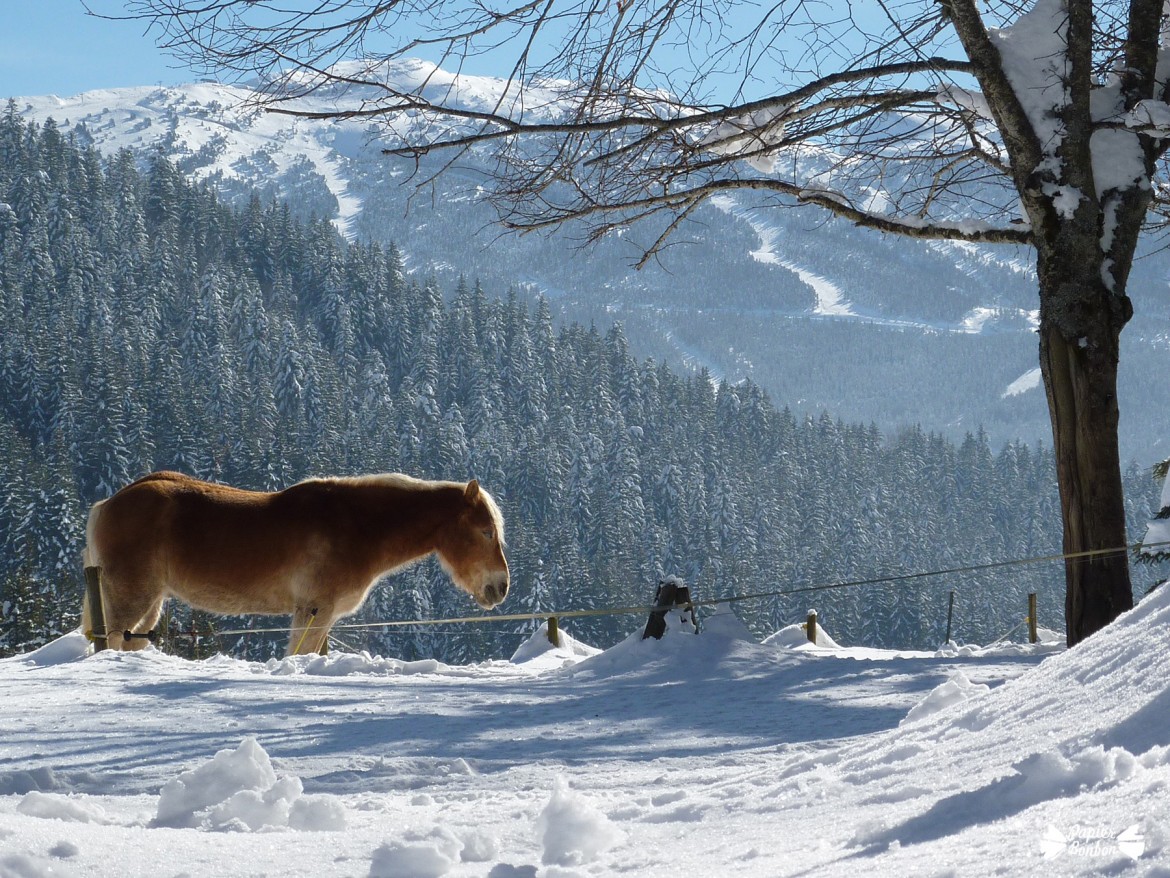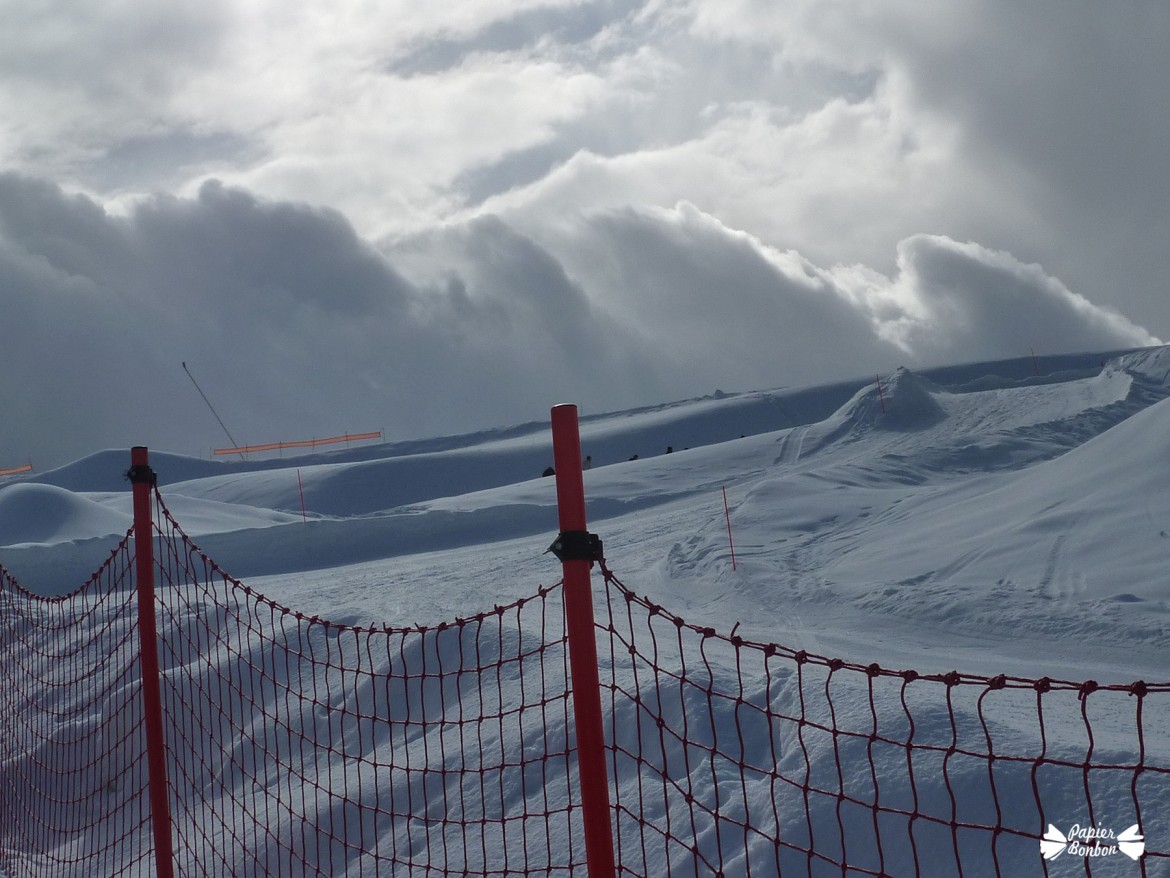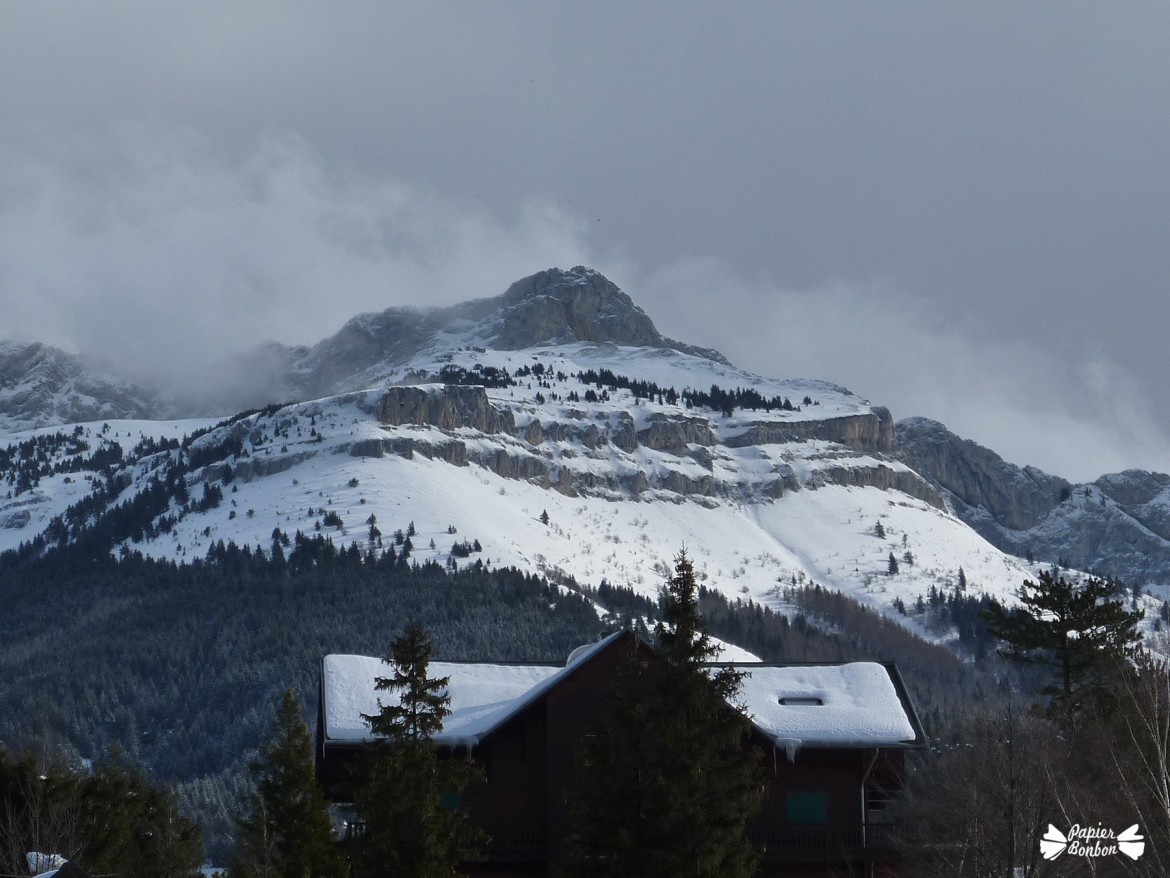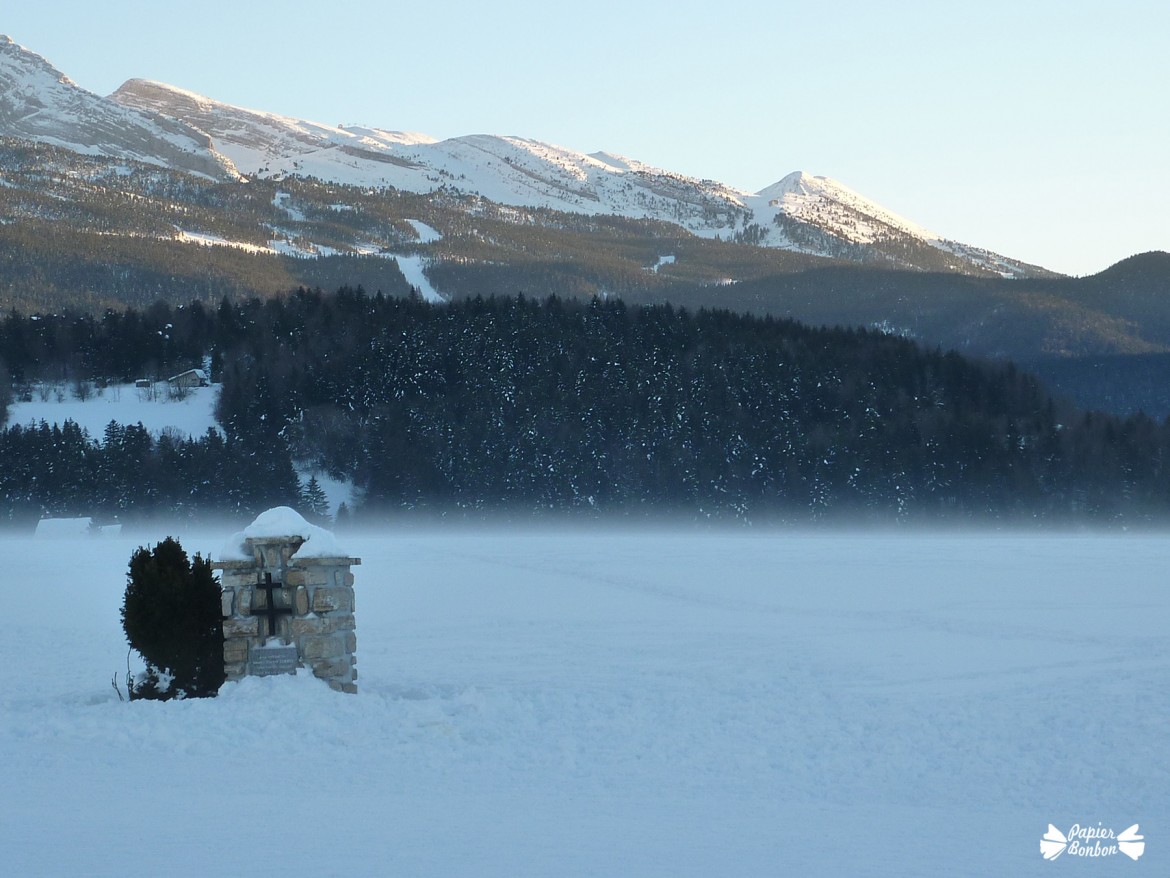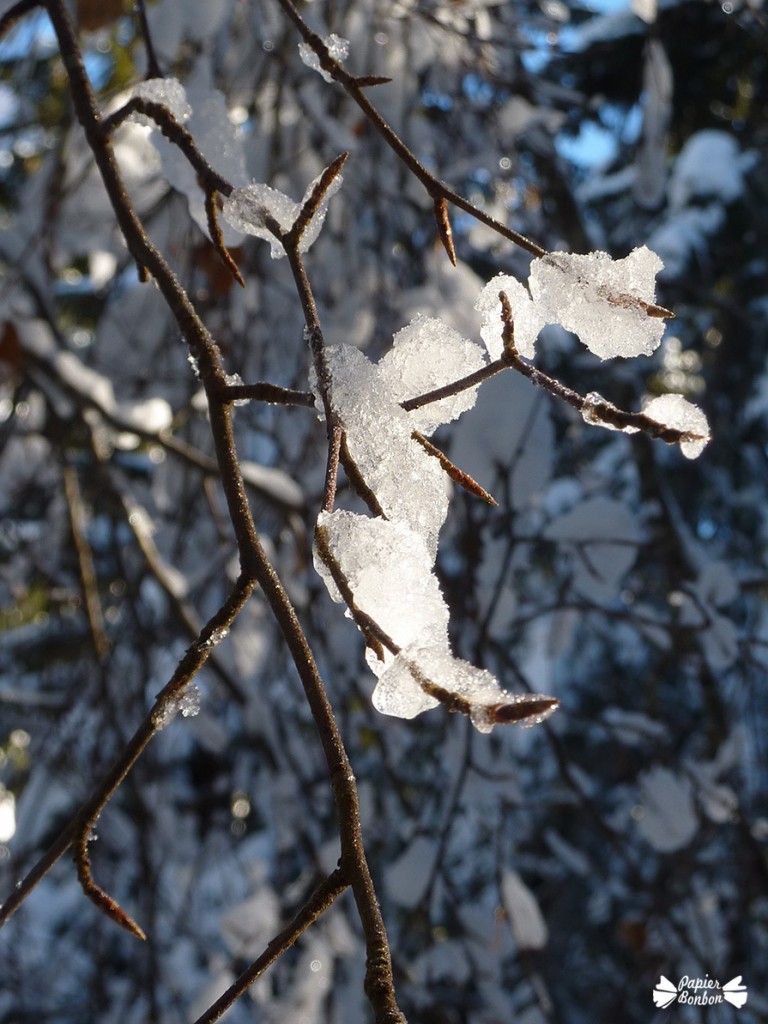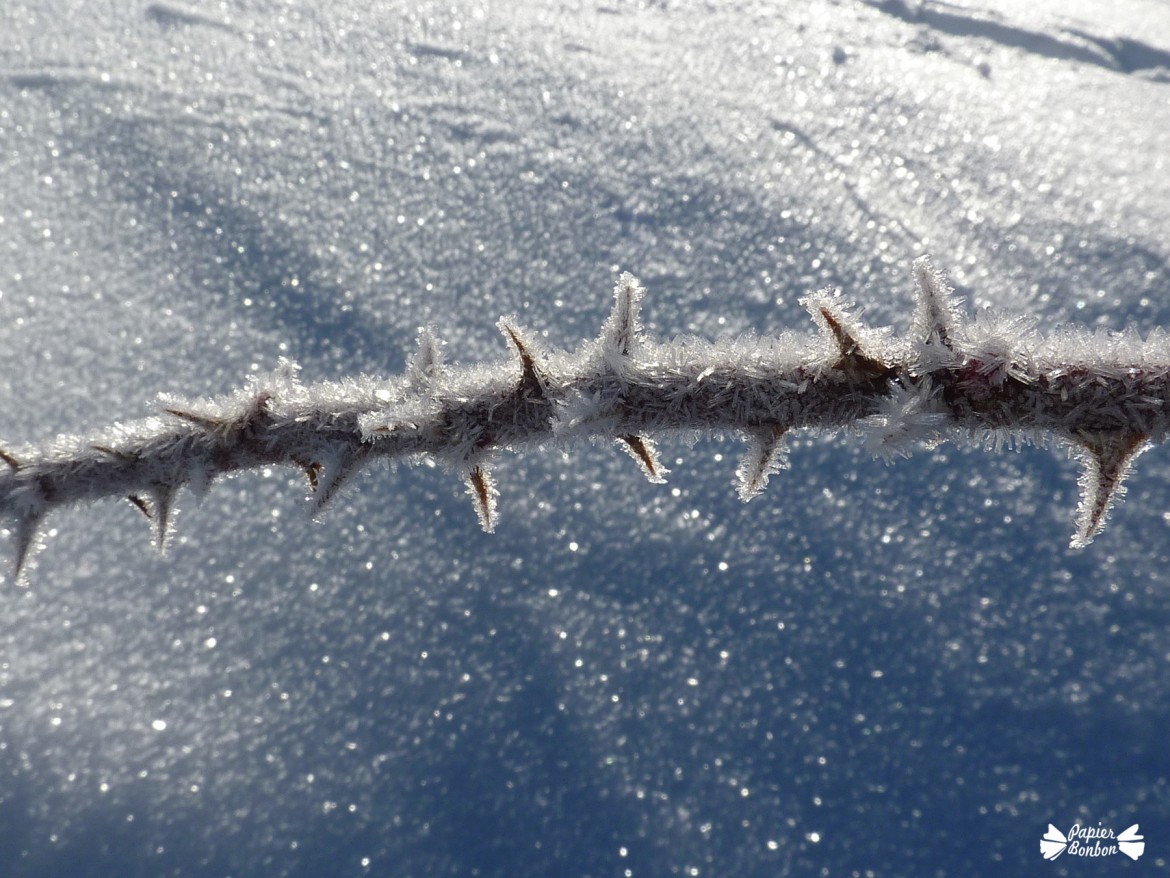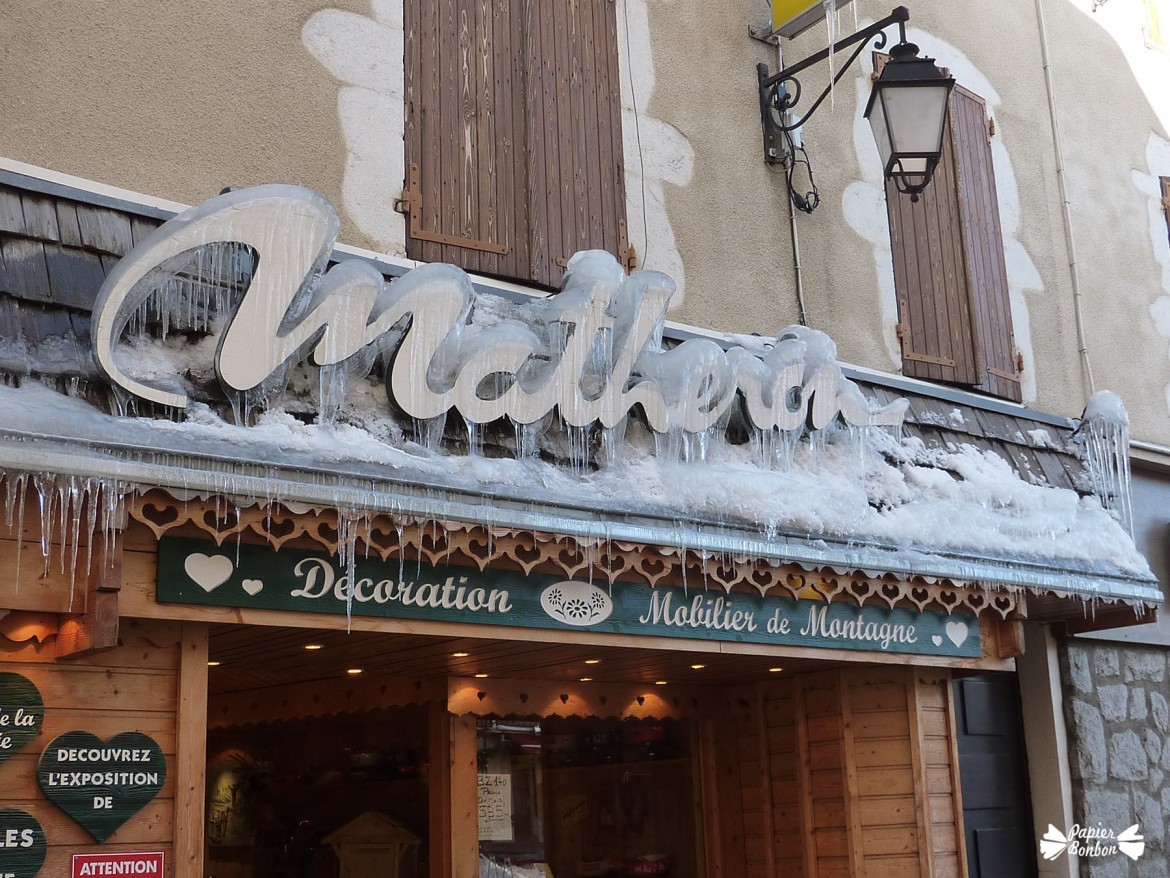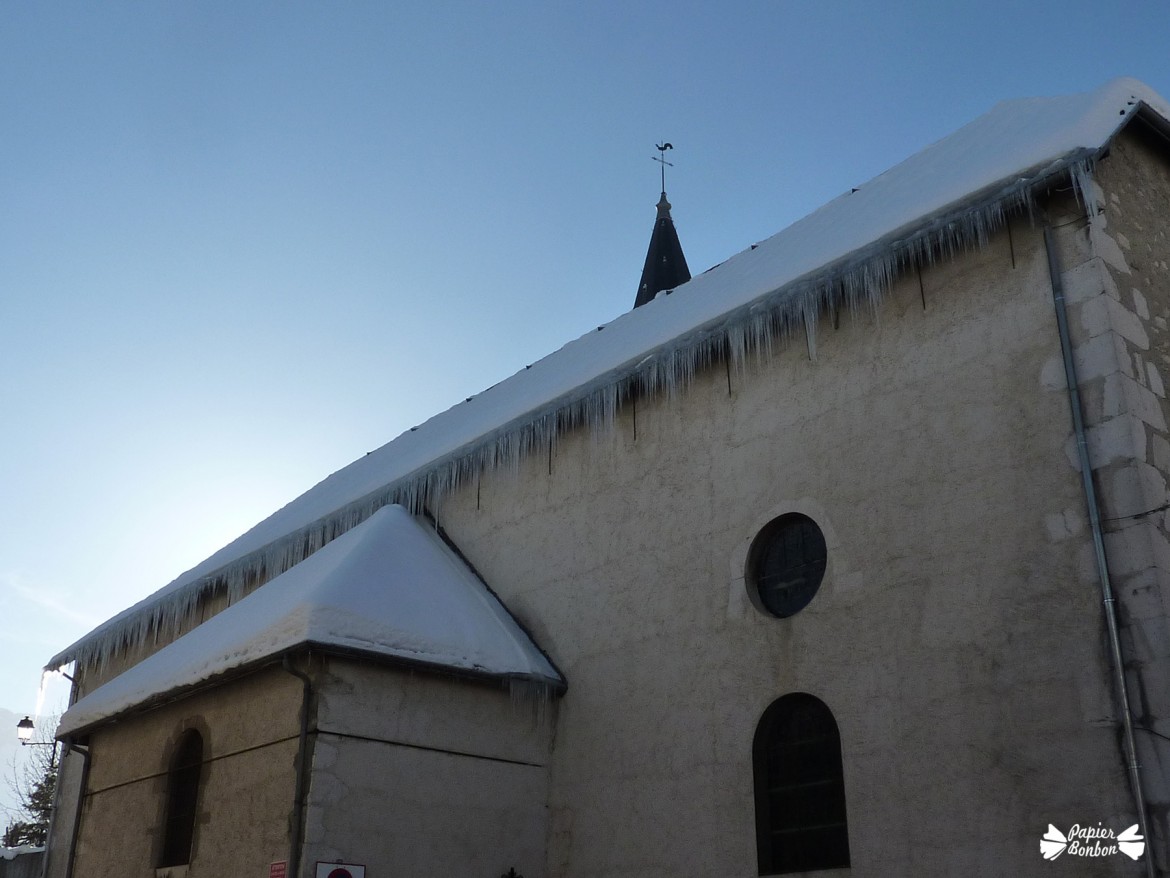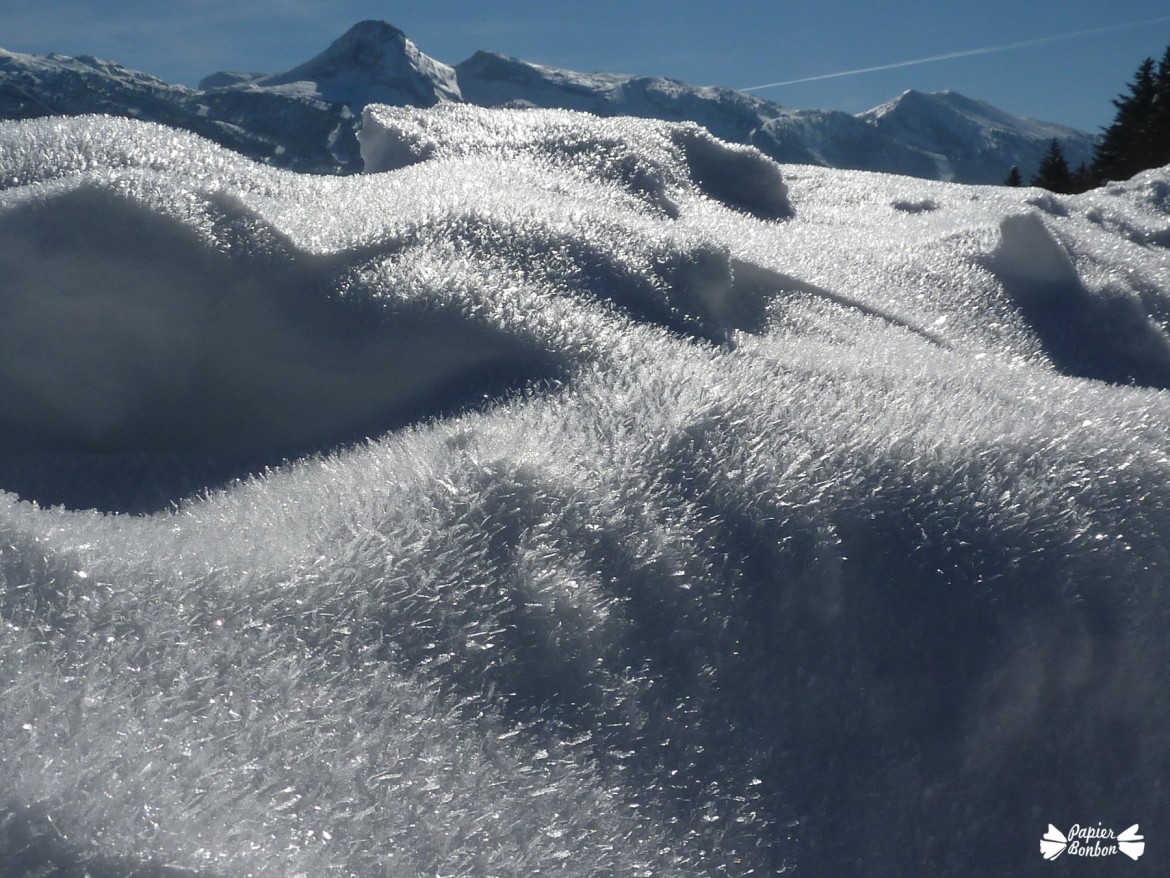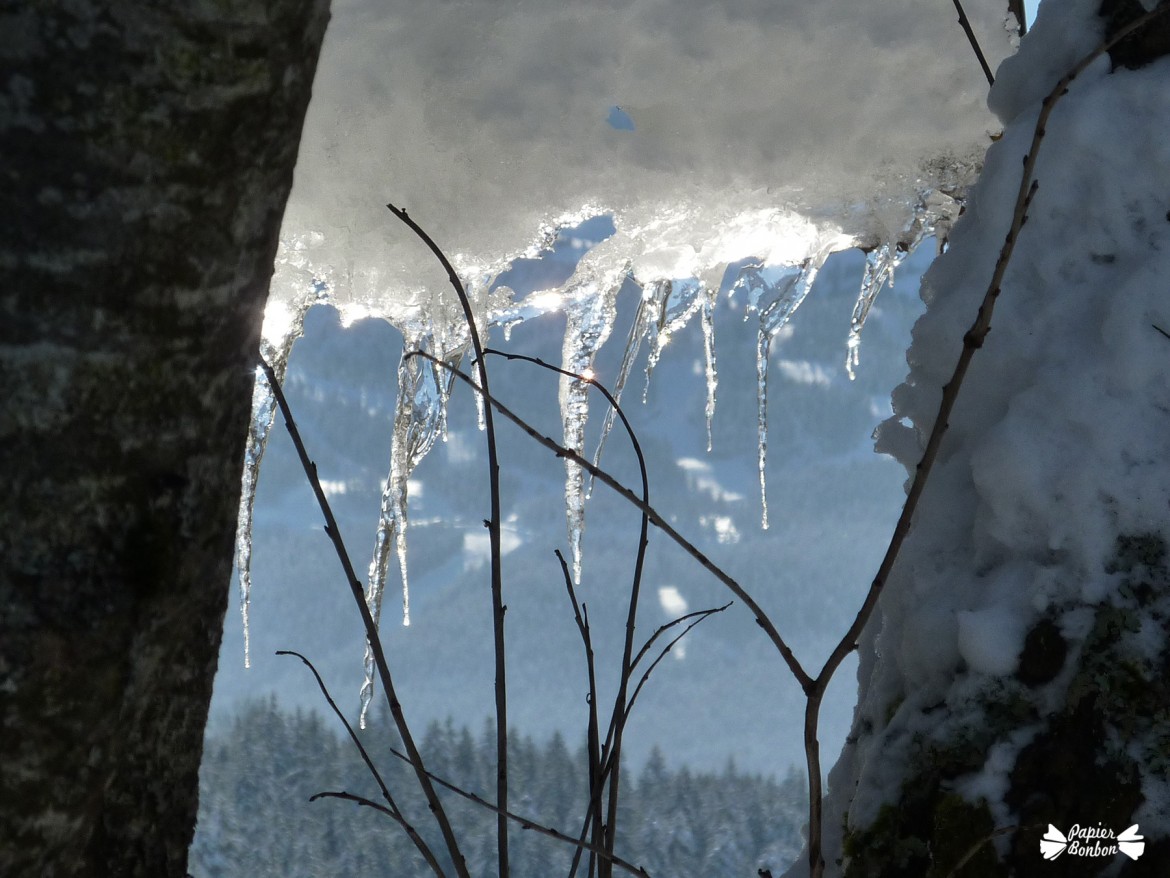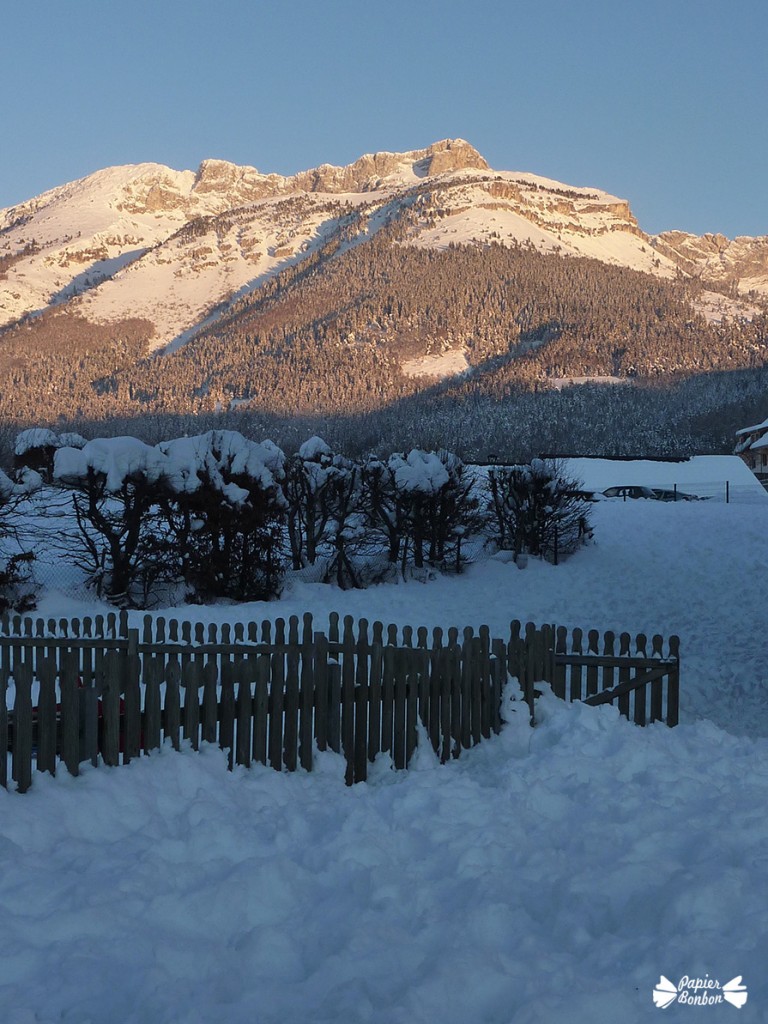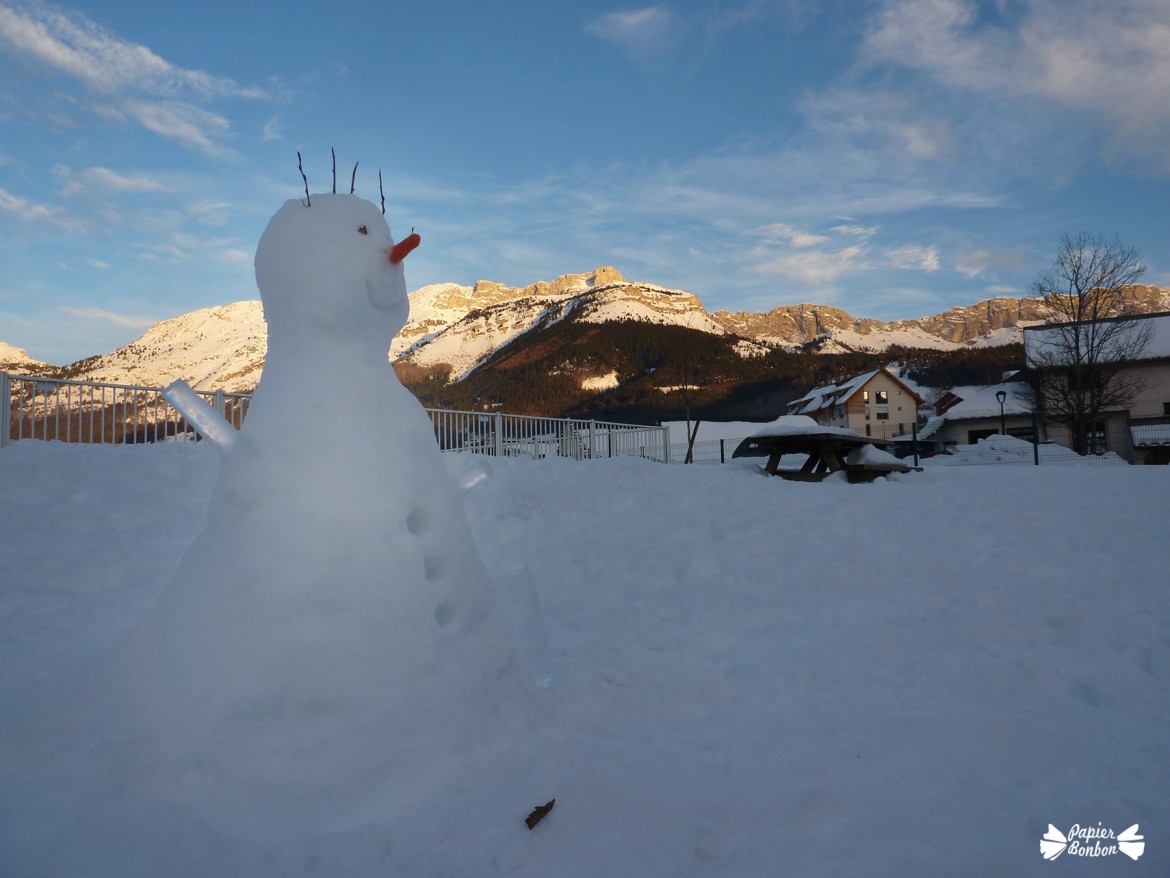 And our snowman with its icicles arms.