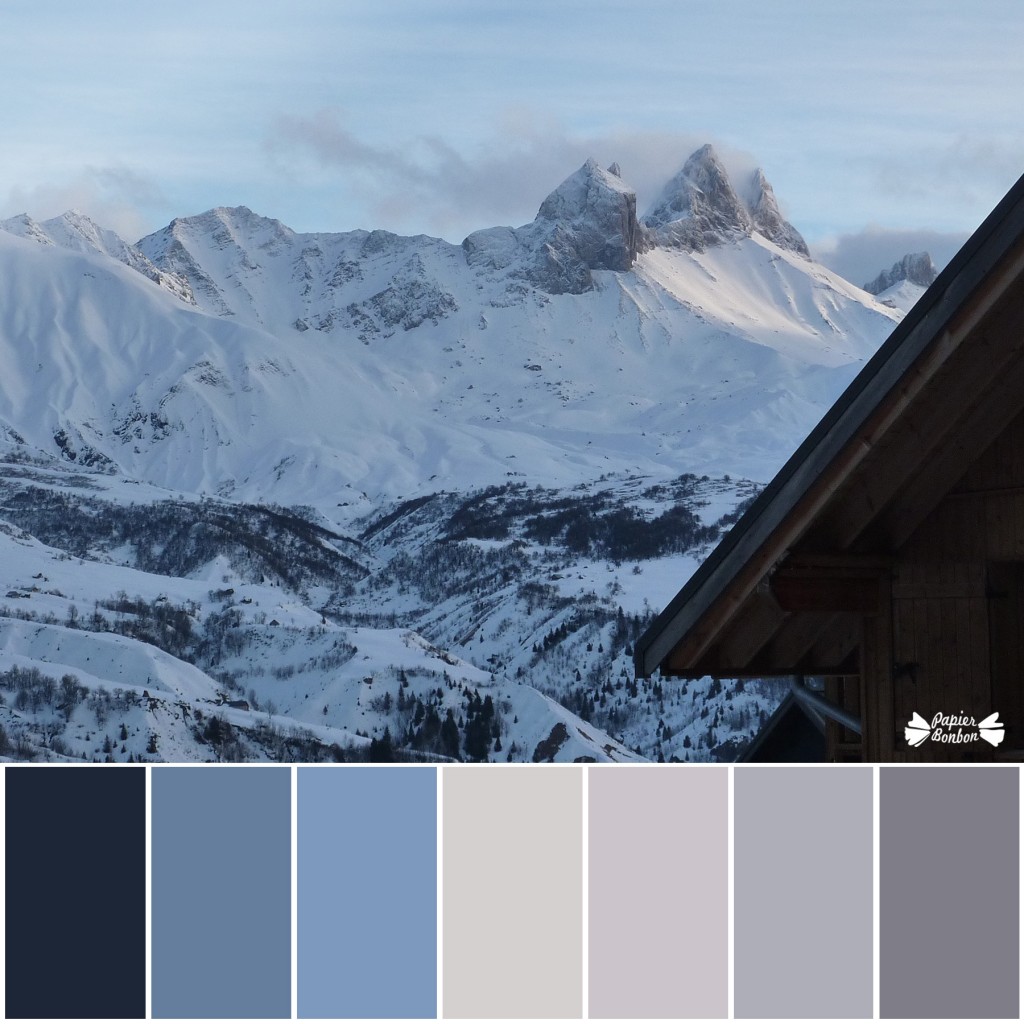 To write this post is certainly a way to say goodbye to Winter. Furthermore, these beautiful holidays are already gone and seem to be forgotten.
Nonetheless, here are a few snapshot I brought back from our stay at Albiez-Montrond. The mountain is gorgeous even when it is surrounded by clouds: a beautiful palette of whites.
I recommand a trip to this small village nestled above Saint jean de Maurine, where the famous knife Opinel was created and where life is peaceful. And the Aiguilles d'Arves (mountains pics) above make a beautiful sight.
And now, Spring !