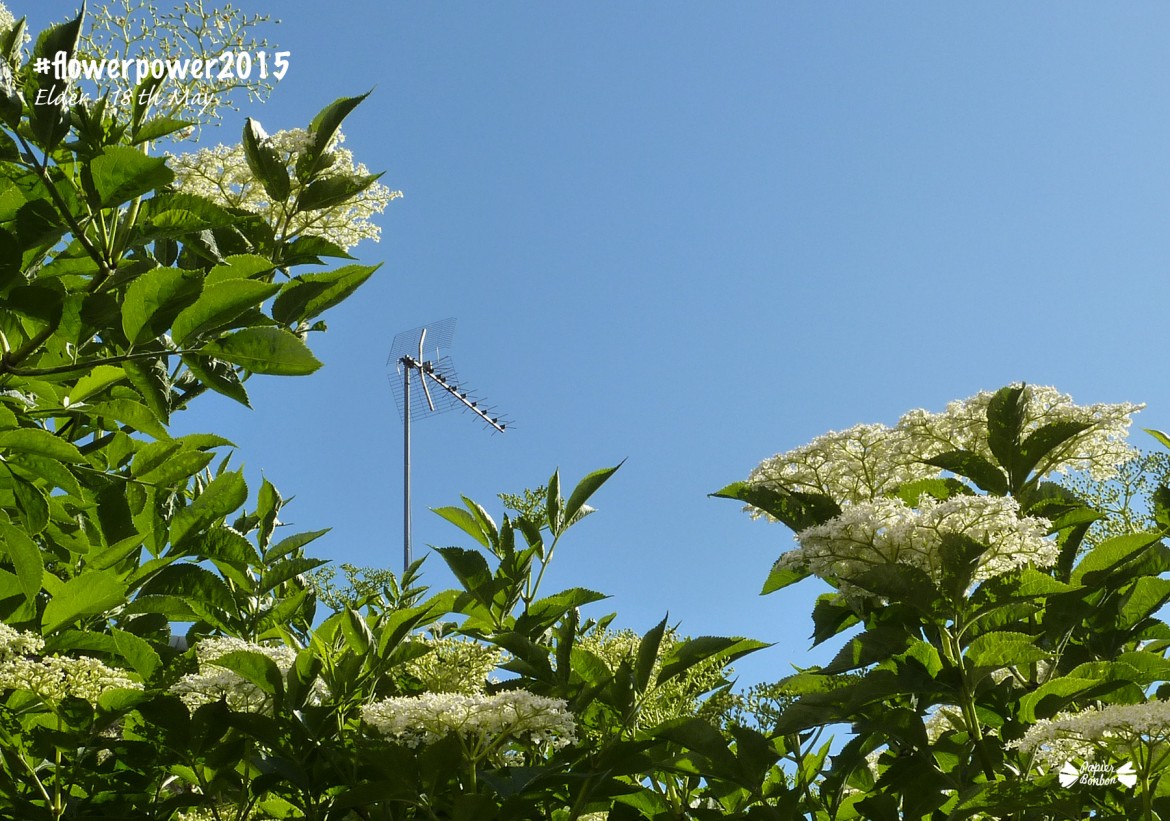 Today is monday and here comes the monday flower photos and printable : today is the elderflower.
I like the elderberry a lot. It is a simple bush that can easily grow to large dimensions. And it provides flowers and fruits that can make ingredients for fabulous old recipes.
Today I am sharing the usual flower printable inspired by the elderflower. But be sure to come back this week and find out about a nice recipe : the elderflower limonade. For it is the time of year to prepare this delicious drink.
I was wondering how long it would take before I decided to change the pattern of my flower printable: only two weeks. I only made small changes to fit better with my idea of an elderflower. There are so tiny and delicate. Their pollen is such a luminous yellow powder.
Nature is so inspiring !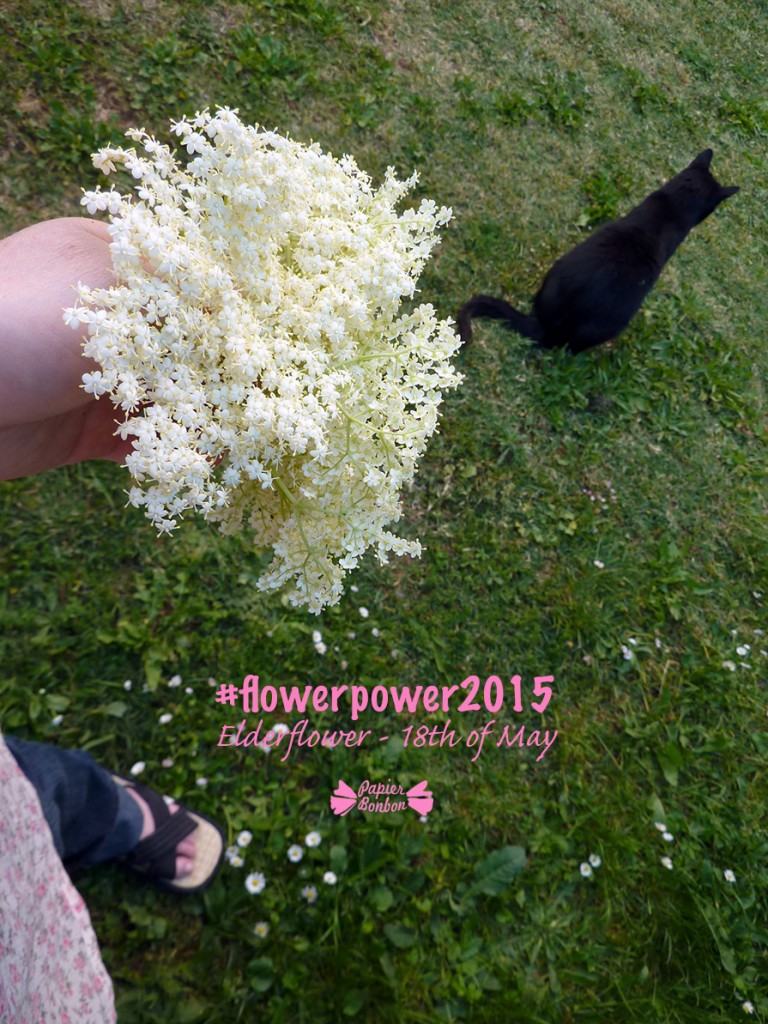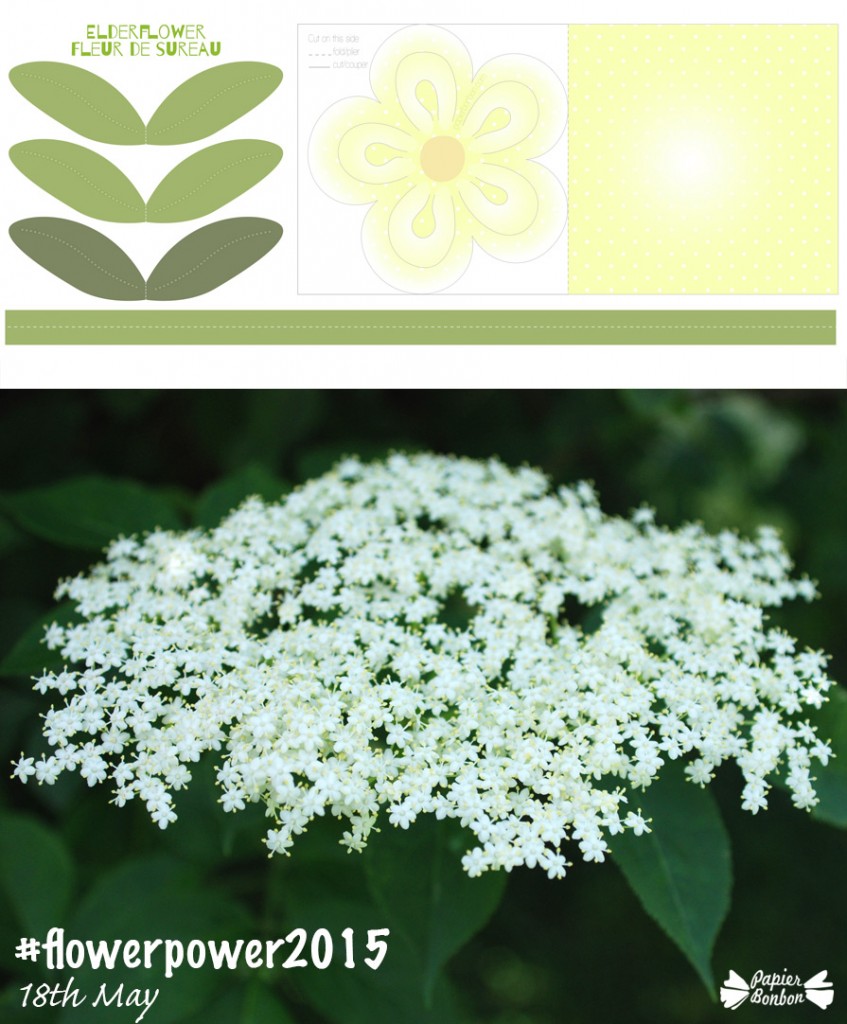 Elderflower printable:
It's the third flower in our bouquet (find out about the others with this tag #flowerpower2015). I am quite happy with the result so far.
I decided to cut the flower in a different way today. There is plenty of things to do with this simple paper cut.
What flower do you think would inspire a nice printable ?
See you on Wednesday to talk about a nice recipe: the elderflower limonade. Have a nice week !