A few sheets of paper with simple patterns, that what I wanted to make these natural tea light holders for my home town light festival, La fête des lumières de Lyon.
What is this festival ? I talked about it on previous posts. Its an old tradition that became lately a real show of lights in the city. It's great and it fit the city image for Lyon is the city where the cinema was created.
The previous posts: Tea light holders Printable for the festival of Lights – Lyon – Skylines Tea light holder printable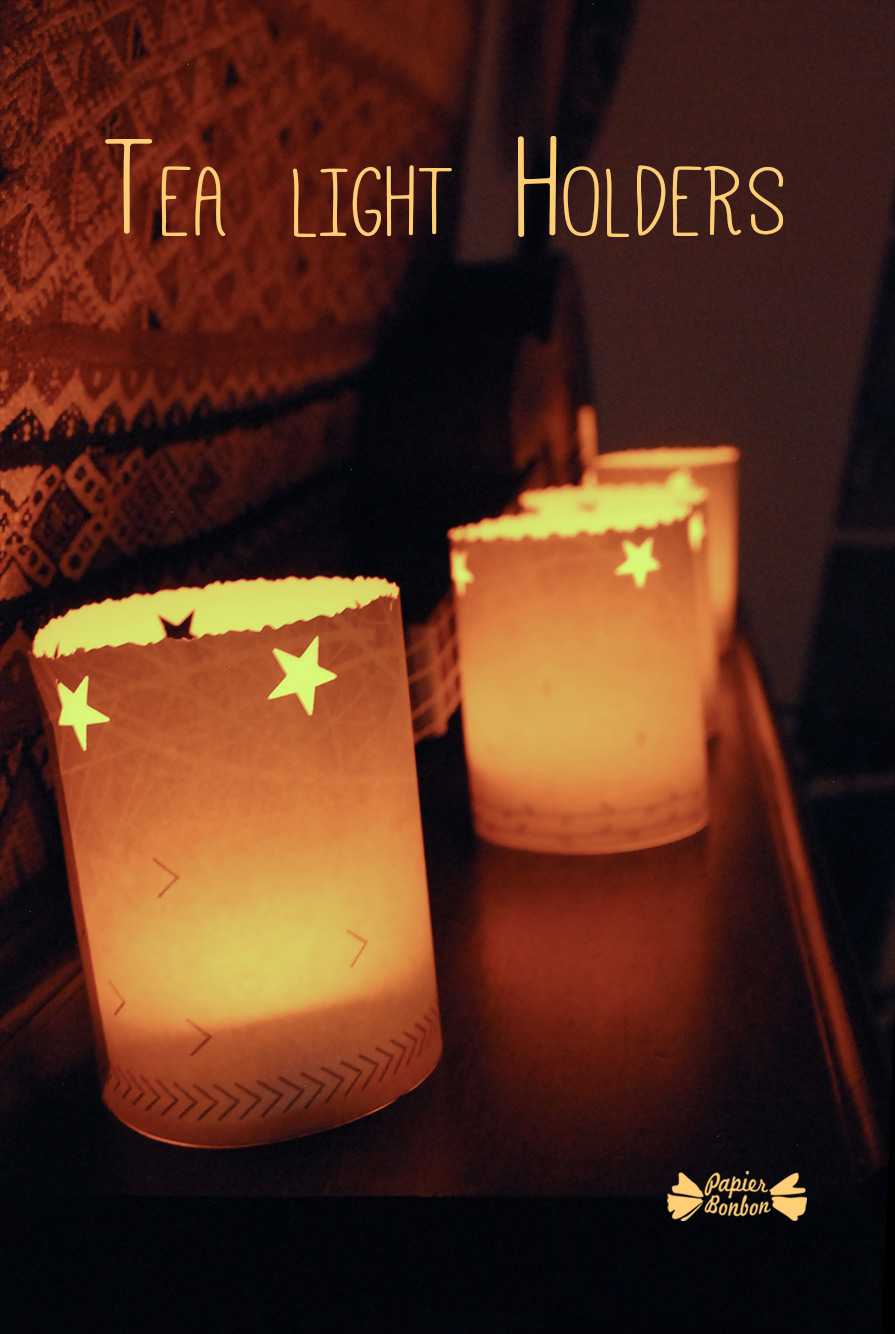 For once I used fancy scissors and mon son's star puncher… hush hush !
I used led tea light of course so I don't have to protect my paper with a glass… Here we go for a few cosy evening at home !
Natural tea light holder
EnregistrerEnregistrer
EnregistrerEnregistrer