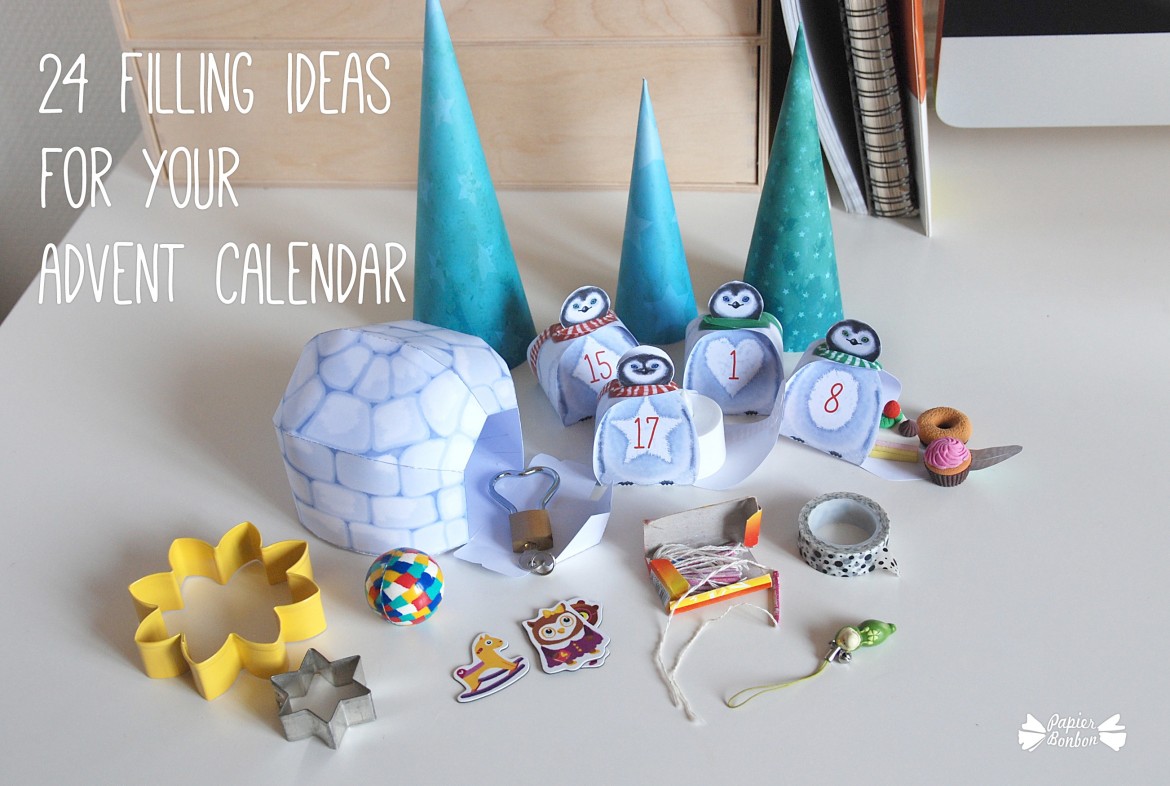 Last monday, I started a list of 12 first filling ideas for Advent calendars. Today, I 'll complete this list with free printables, more links and ideas to prepare 24 days full of surprises.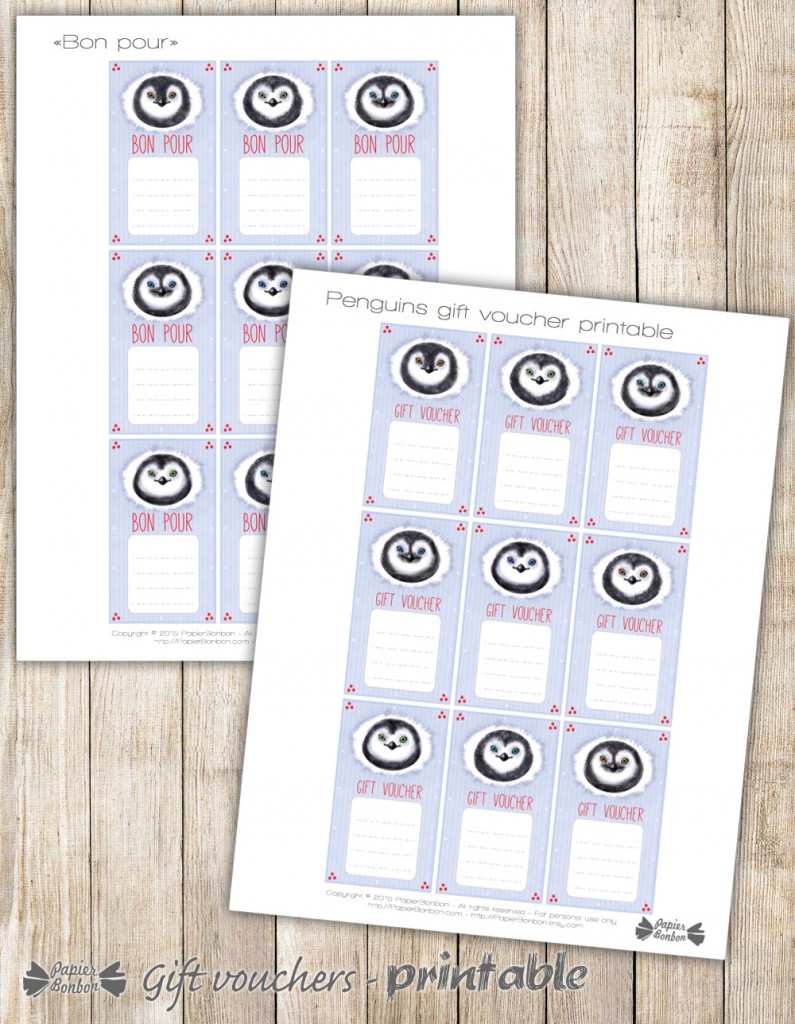 Here is a series of gift vouchers to help you fill your advent calendar (just like last year: 27 filling ideas for advent calendars). They are also useful to give larger gift that won't fit in an advent box or to offer activities to do together.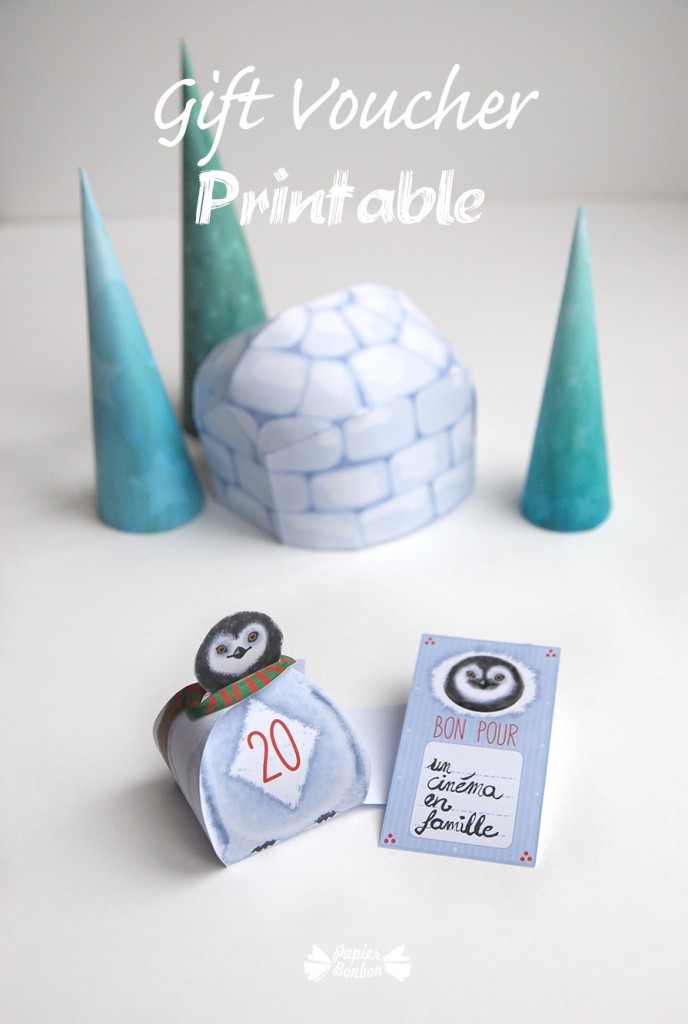 Cosmetics :
14. Nourishing lipstick.

15. Soap petals.
I was fascinated as a young girl by these. Here is the link to a lovely shop that sells green pear soap petals.
I found these lavender bath bomb that look great: Lavender bath bomb
Ornaments & decoration :
17. Masking tape.

18. Small stamps.
They are now really affordable and come in sets.
I don't know if it's the same in your home but my kids are passionnate about tea light and night light. I tried to transform a penguin advent box in a tea light holder. It was a success: I cut out the star, added a small piece of cristal paper et voilà !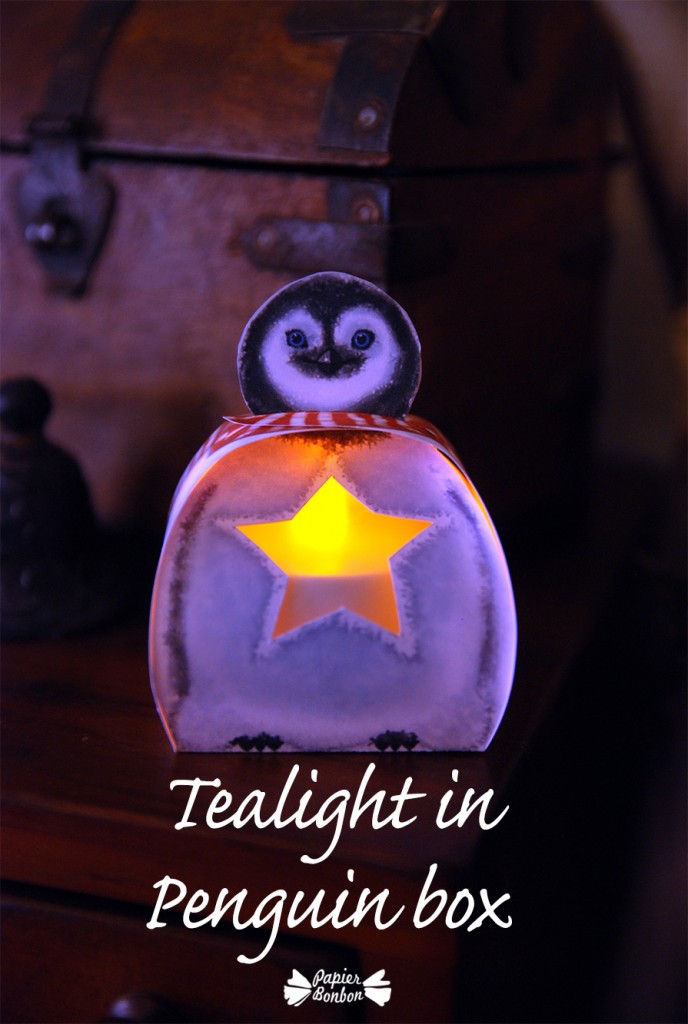 Pretty easy: the basic idea is to fill the advent box with elements to create a simple tree ornament.
I tought about a cinnamome stick, a ribbon and a pine cone? It will be easy to assemble and will smell good on the tree. There are plenty of ideas to find.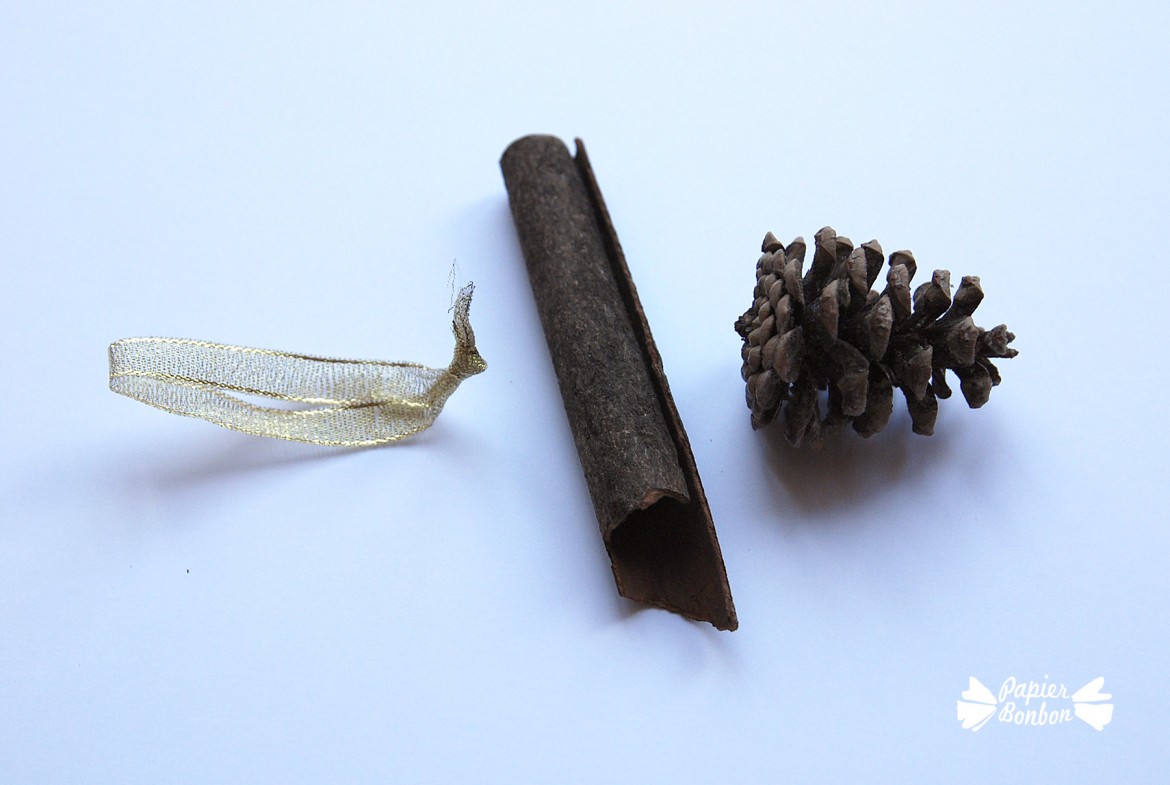 Games :
23. DIY paper dice to improvise games.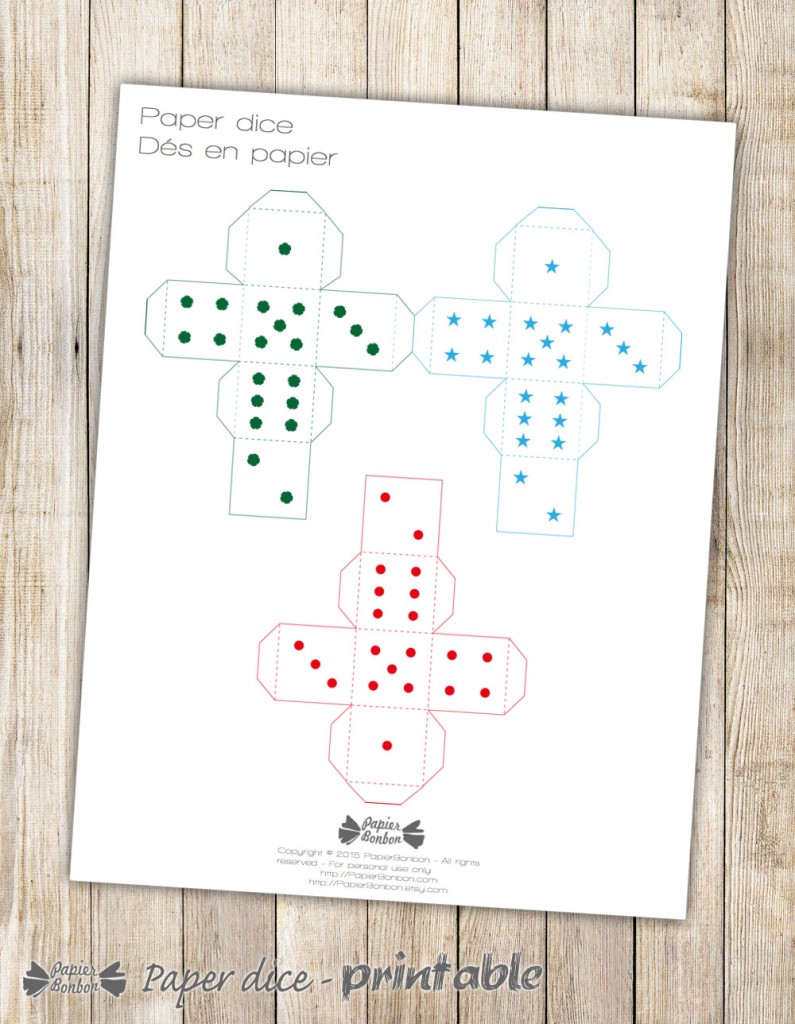 24. Paper fortune teller.
This origami game is always funny. I left it blank so that you can create your own games.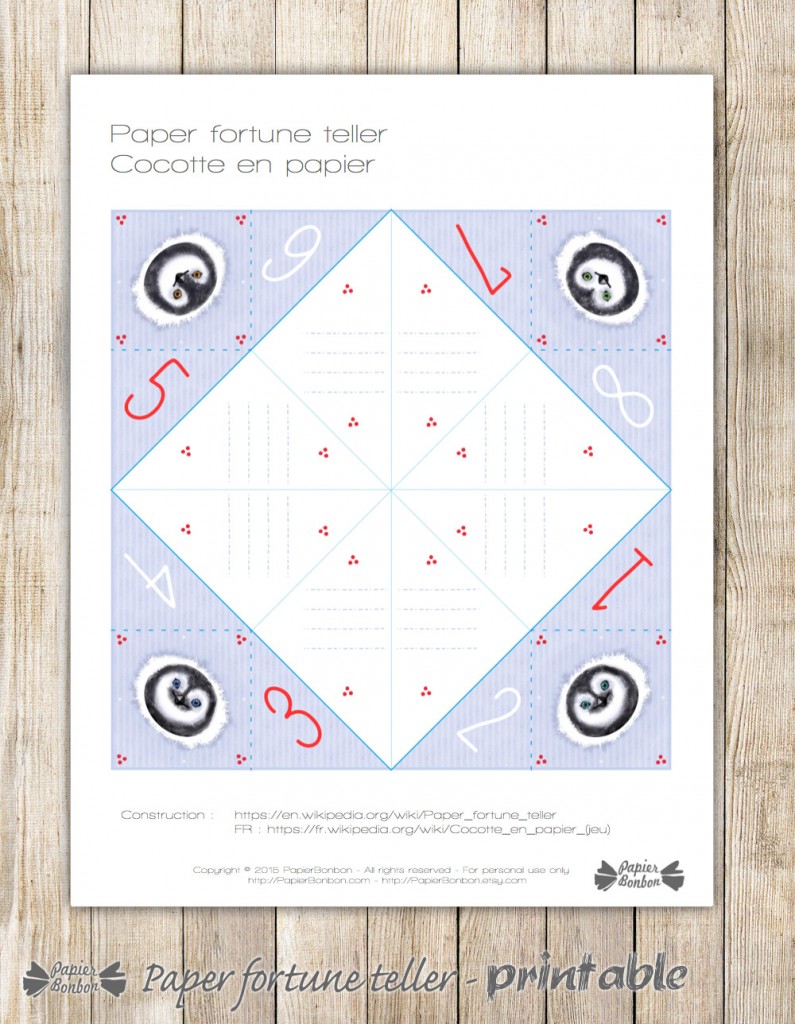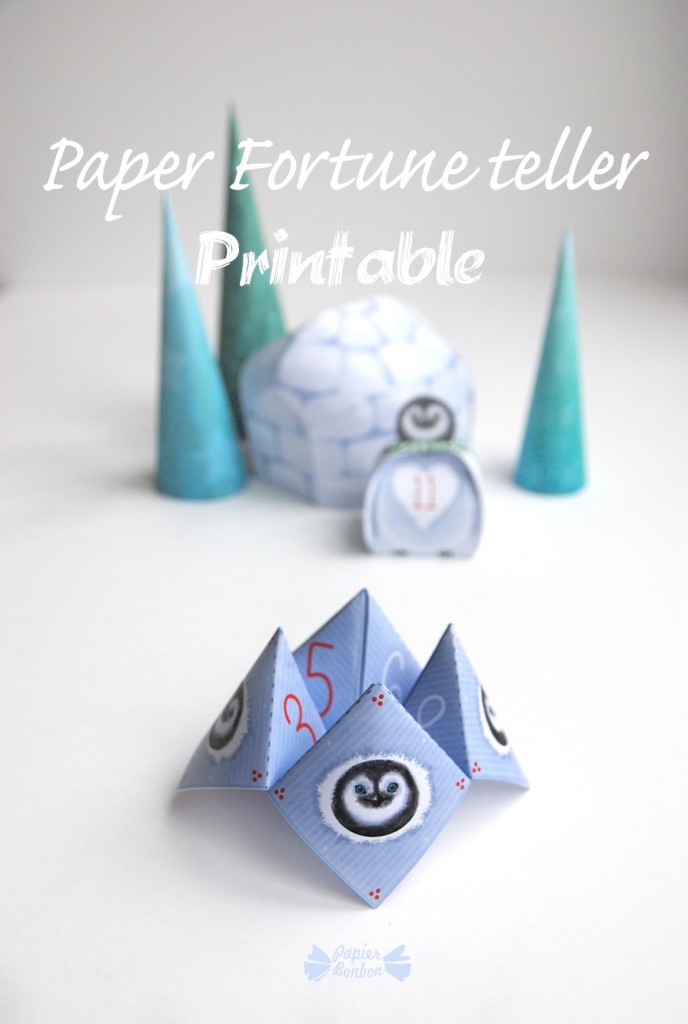 Here is the end of this mini série of posts on ideas for Advent calendars. I hope you have filled your bag with plenty of ideas and inspiration to turn December in a great period of magic for your loves ones.
See you soon to keep on enjoying this wonderful time of the year.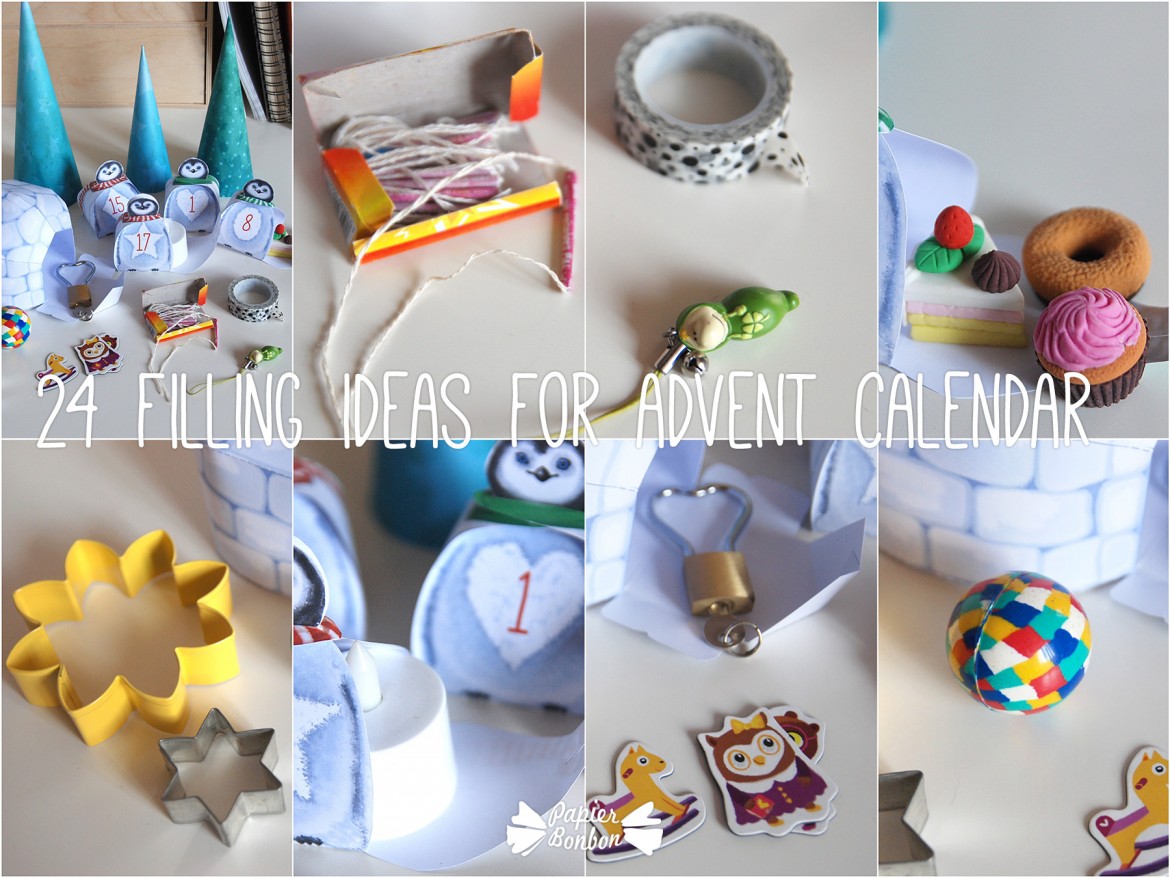 In the Shop