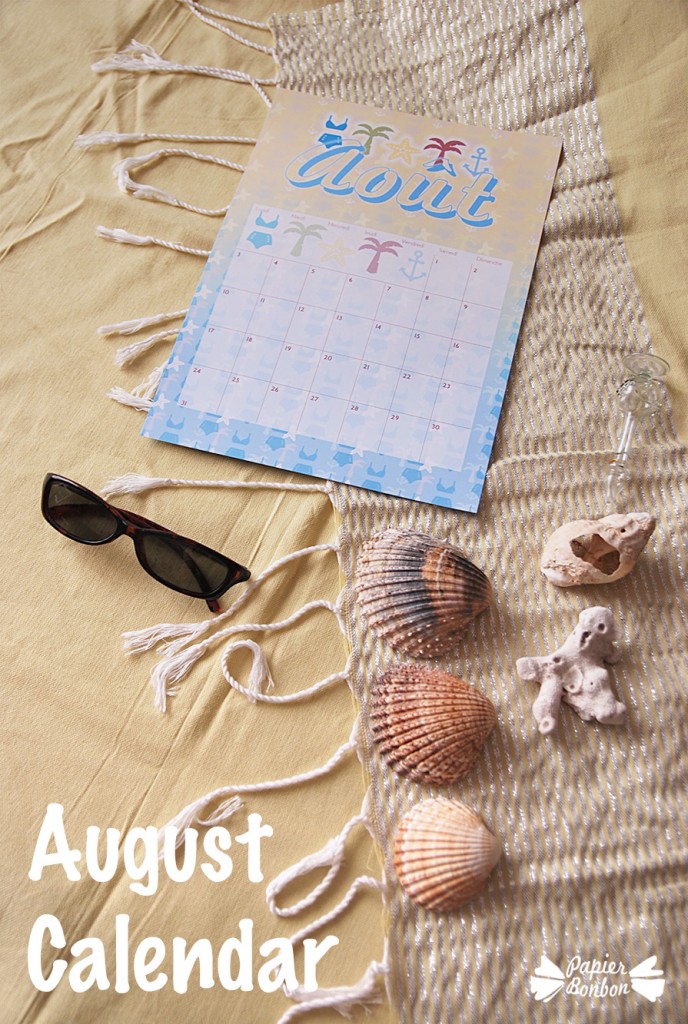 Sooner or latter this blog will have some holidays.
But for now, for those at work or those planning to write down everything planned for the holidays here is the august calendar to download and print.
I wanted to use fantasy colors, a little like in the 80's. hope you like it.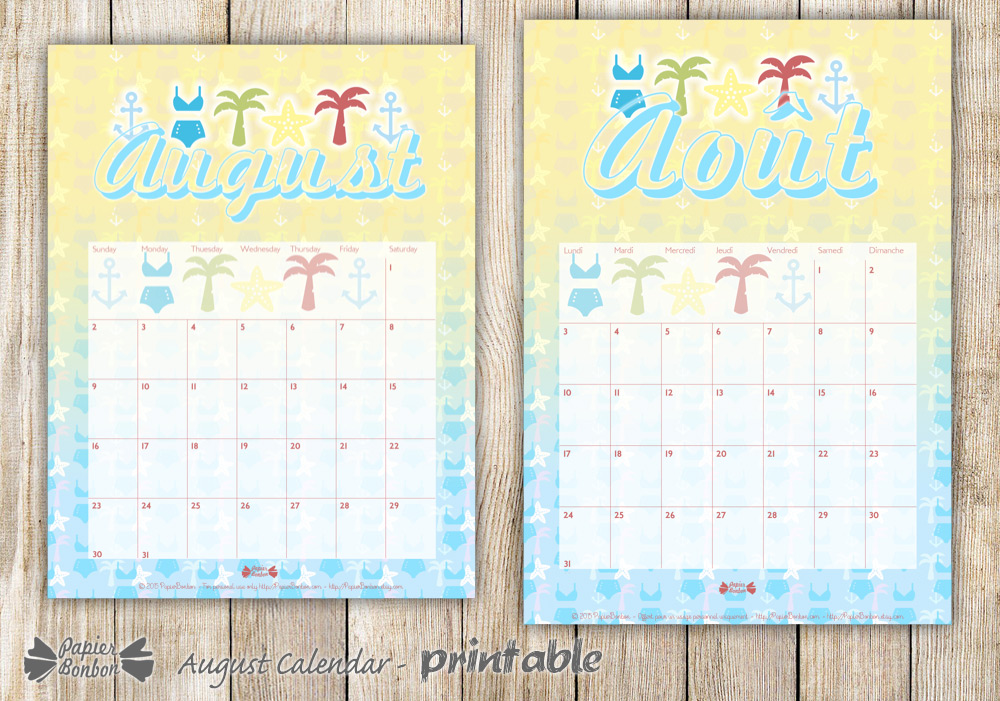 August printable calendar
Have a nice summer !