What is happening ? Or rather what is not happening ? Not a single post since the last calendar !
Must be the summer heat wave, here in Lyon.
Well, enough with the preamble about me neglecting the blog. Let's take better habit on regularity in September.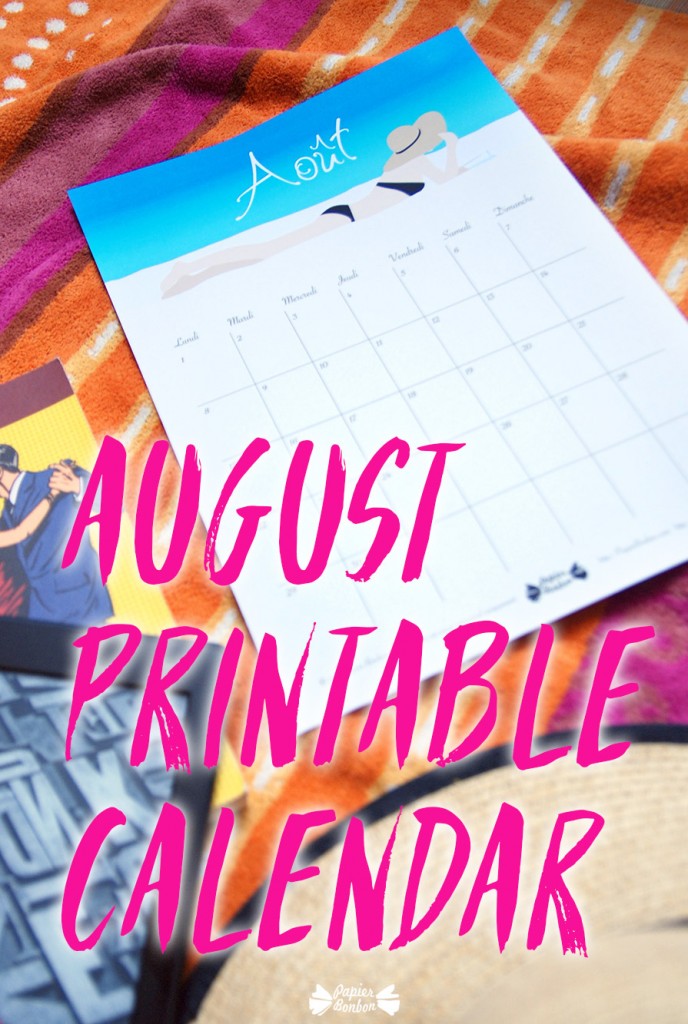 For now, let me introduce my August printable calendar. Let's chill : the beach, the sea, a book and all the time in the world to enjoy…
That's what I wish for you if you're on holidays. And may you experience the same feeling of zen if you are working.
Take care, have a beautiful summer.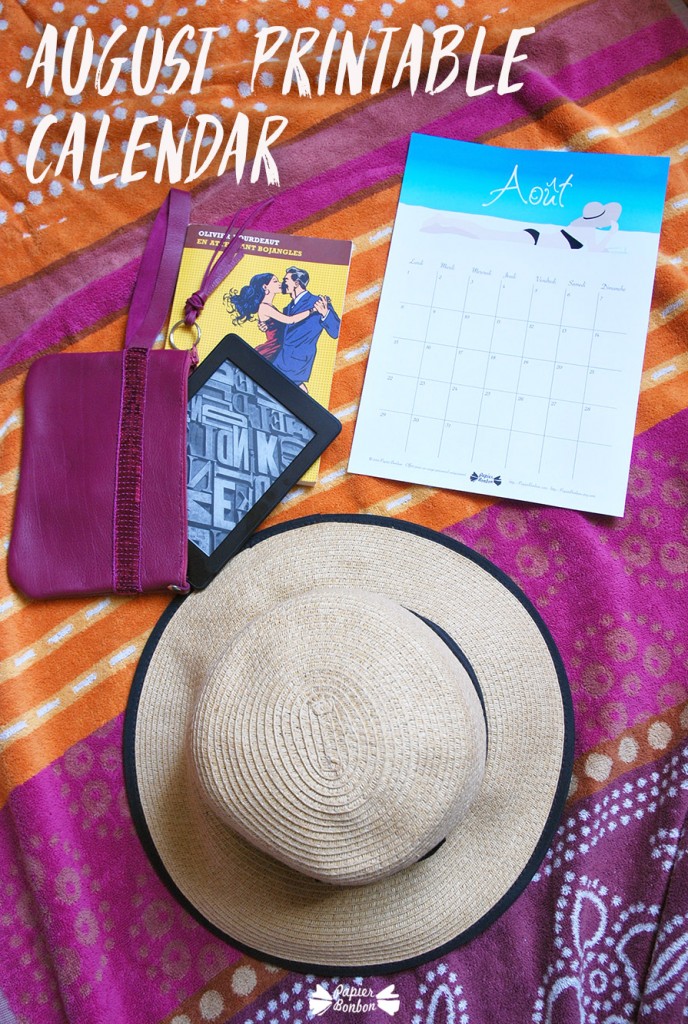 August 2016 printable calendar
Desktop wallpaper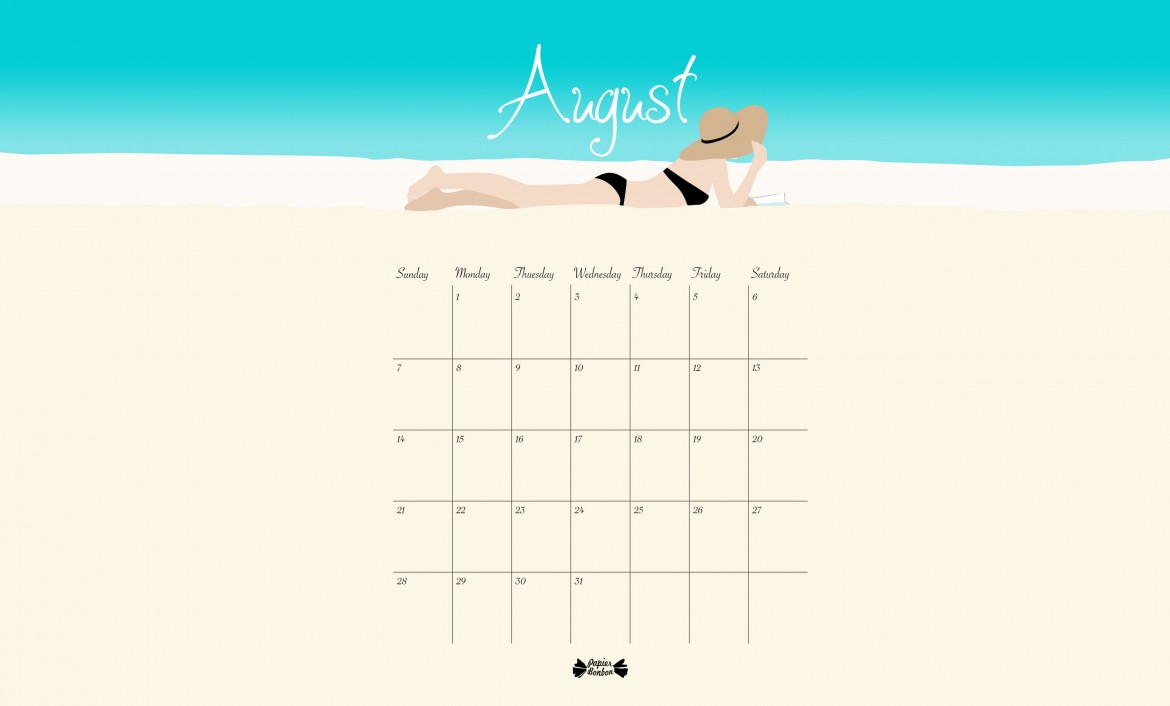 Cellphone wallpaper