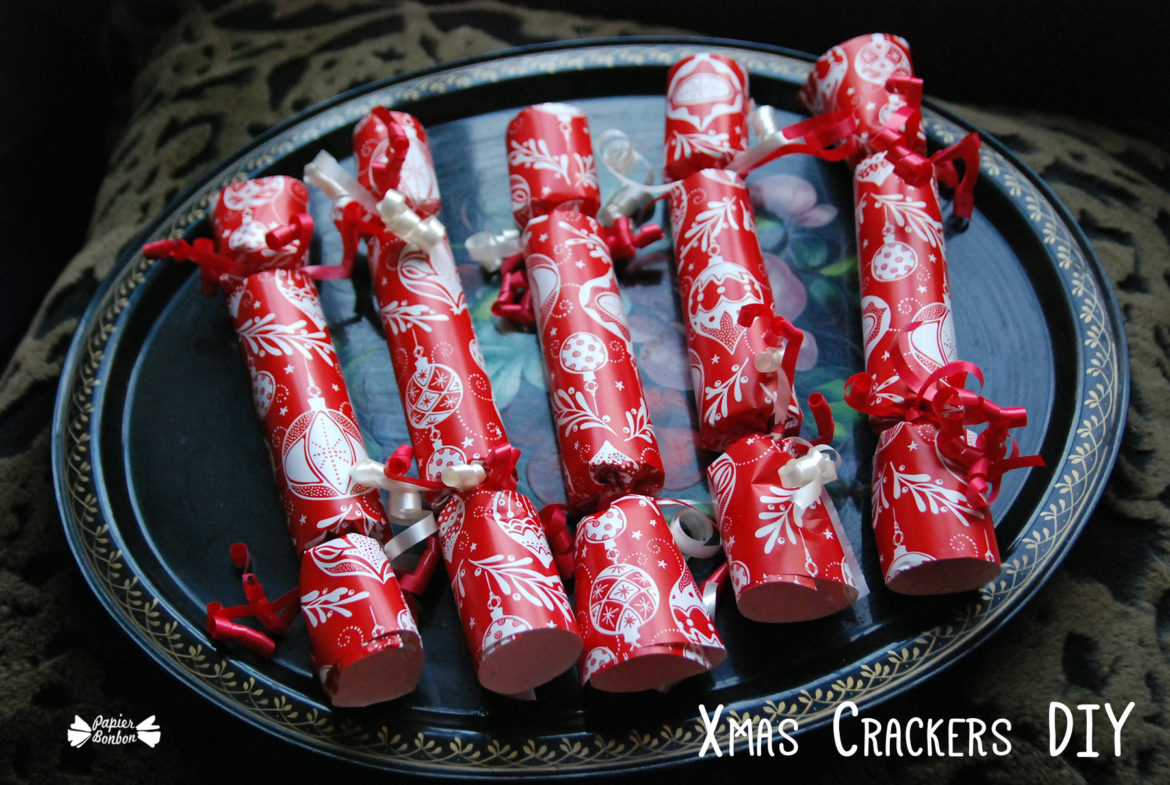 At last! It's been year since I wanted to make my own Christmas Crackers. They are ready for Christmas' Eve. Here is a DIY to make your own Christmas crackers.
I never bought some for I thought it was expensive and the gifts weren't that funny. But I wanted to have some for Christmas Eve. My children quite agreed and motivated me for this Christmas.
I gathered small presents from charity shops and even made a small souvenir from the Sea ( a tiny bottle, sand, a piece of coral and seaside flowers – I think it's so nice). I was ready to make my own crackers. It's simple: it's only about mastering the wrapping.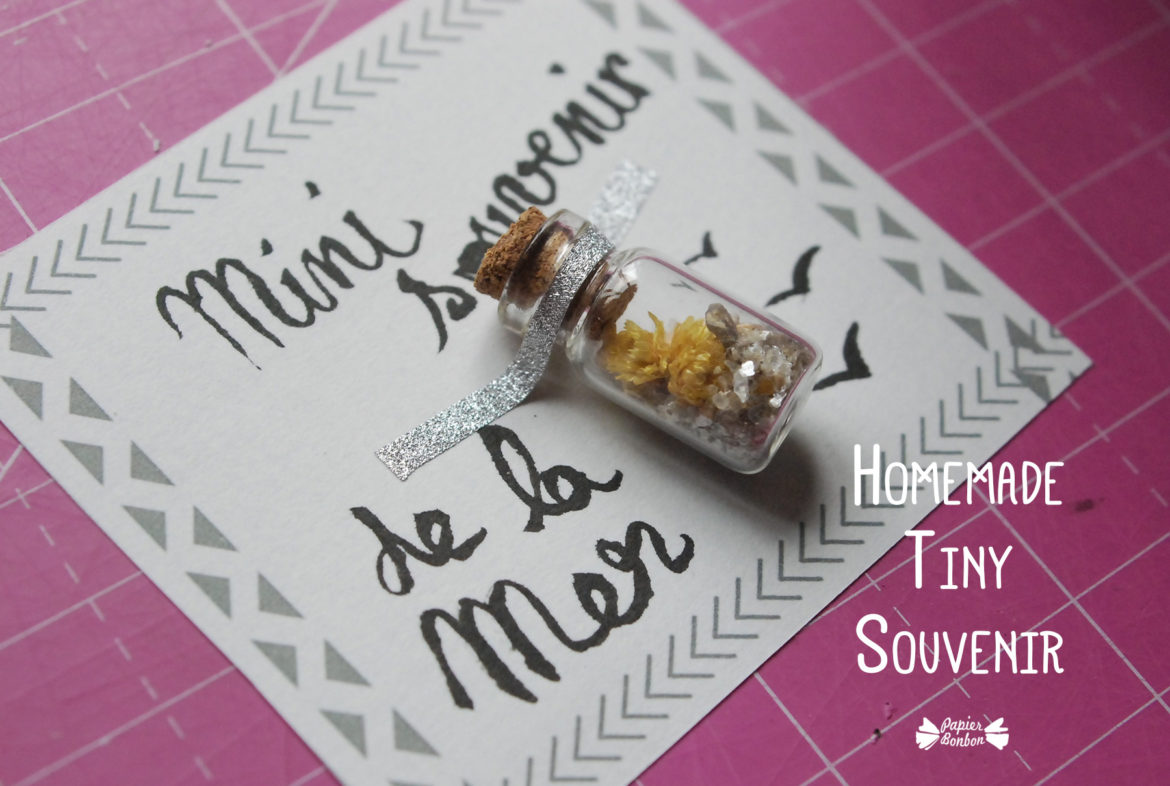 Christmas Crackers DIY
What you need
A cardboard tube
Thin wrapping paper
firecrackers with strings
Hot glue gun
Glue
Ribbons
Cut pieces of the wrapping paper
Place the cardboard tube filled with the small gift
Fix the cracker with hot glue, on the extremities og the string, on the edga of the wrapping paper. Let cool down.
Roll the tube, glue.
Use another cardboard tube, to straighten the shape as you fasten the ribbons.
Et voilà !
When I was a kid, we used to have a grab bag on Christmas Eve. I loved this moment of surprises. This year we will have the same kind of moment with these Homemade crackers.
EnregistrerEnregistrer