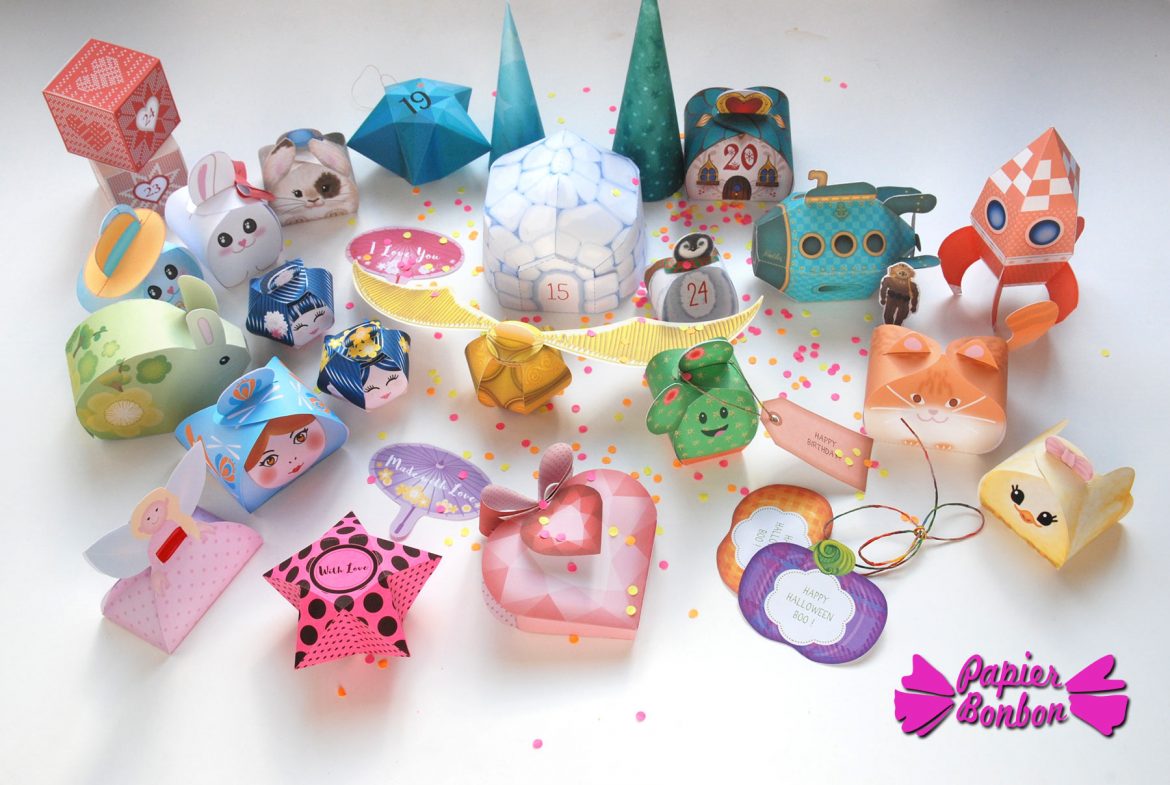 It's been long since I wanted to make this video to show my work as a whole with my party supplies shop, Papier Bonbon. It's also an opportunity with Spring coming, to offer you a coupon code on the shop. It's true I already shared a post about fun facts and all I 've learned with Papier Bonbon : My printables Shop Papier Bonbon
But this time, it's just about bringing a little fun in every day life.
Happy paper crafting !
I was so glad to see these shootings again. I enjoy re-discovering my paper crafts.
It gives confidence to carry on.
So here is how I try to turn any occasion into a party.
Hope you'll like it. 🙂
Coupon code on the shop
☀️ 17% OFF with coupon code SPRING17 till 03/31/2017 ☀️
See Ya !