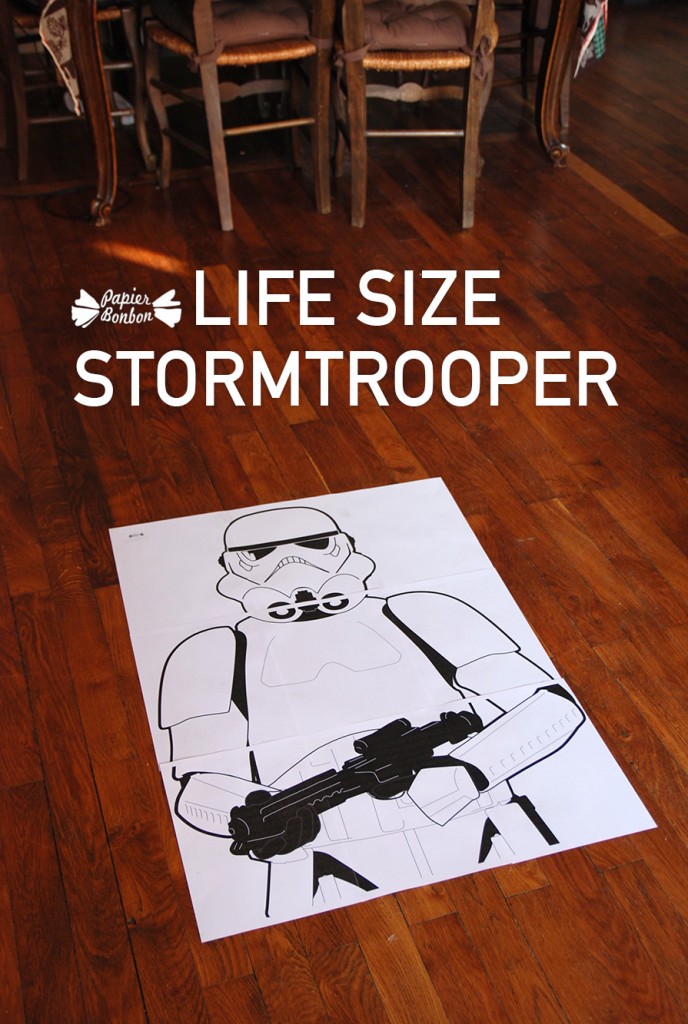 The force awakens, the new Star wars movie, is coming in a few days in France and worldwide. No big news here except if you've been living in a cave lately.
I will have to admit in this post that I am a fan.
I could then describe my feelings on the episodes 1 2 3 compared to the first trilogy, I could discuss the 3d images added to the dvd and the thrill I had when I discovered Ian solo in this Fall trailer. I won't for I have something else I am thrilled to share with you.
Star wars movies invite us to a world of epic fantasy. I wanted to create something big for fans like me. I thought about a life size stormtrooper when I saw a cardboard one in a window shop. What if I made a file to build my own life size stormtrooper ?
This suit in black and white was inspired by knights and samouraïs armours. It is really nice to draw.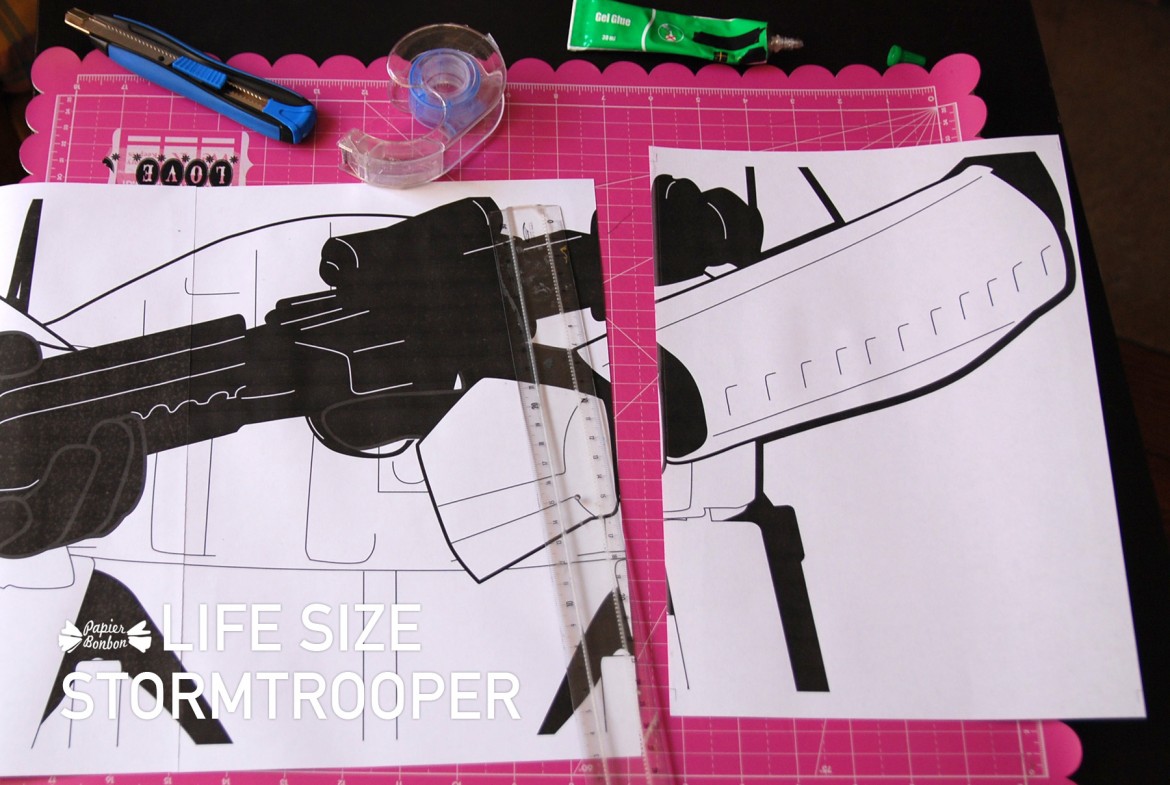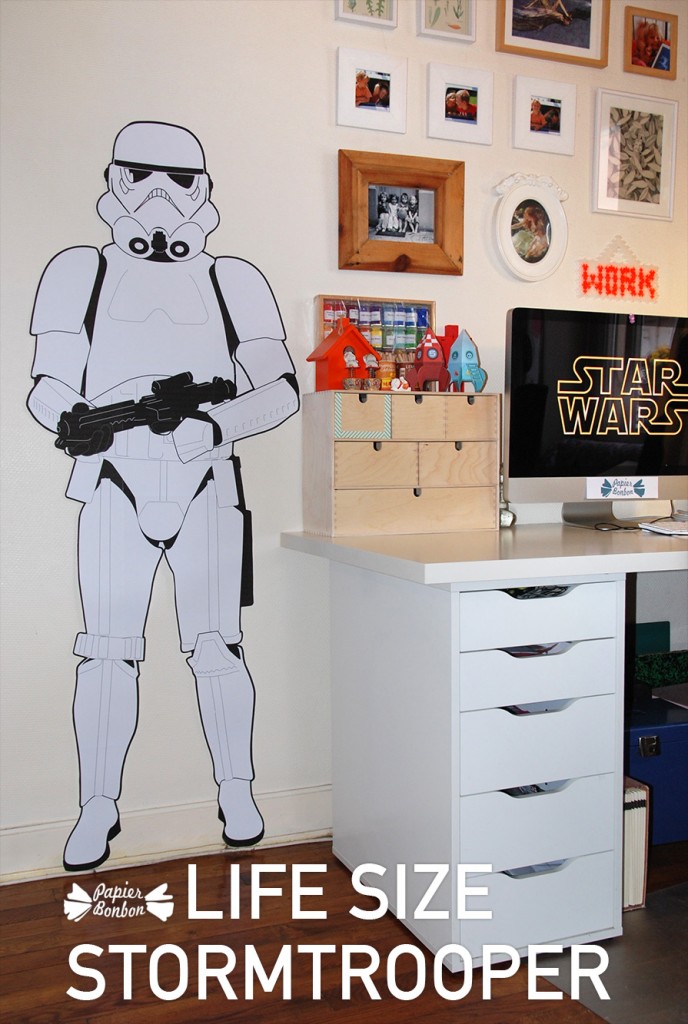 I was thrilled when I installed it next to my desk and waited for my husband to see it. He liked it but I am not surprised since we are geeks.
I couldn't resist then to go out in our dooryard and make a few photos. My neighbors were quite curious.
Hope you have fun building yours (I have included all the necessary cutting lines) and may the Force be with you!
[NB For this cyber monday, there is still 20% OFF the shop with the coupon code DECEMBER20 till 12/05/15]
Life size stormtrooper printable